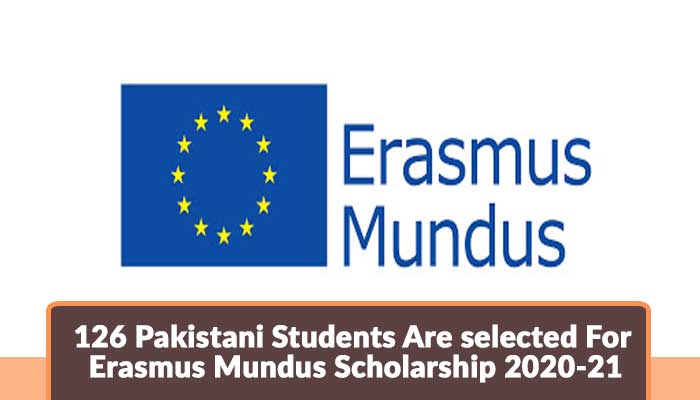 Pakistani students are making their good efforts to recognize themselves worldwide. The number of Pakistani students is increasing in winning Erasmus Mundus Scholarship programs. In the 2017 session, only 46 students were selected for Erasmus Mundus Joint Master Degree (EMJMD) and the academic year of 2020-21, there are 126 students are selected that are included in 64 men and 62 women.
Out of 2542 total number of scholarships, 126 have won by the Pakistani students and this thing brings Pakistan at 3rd rank around the globe. However, in 2019 Pakistan was listed in 4th position. The major reason behind this achievement is an awareness campaign that was launched by the Higher Education Commission, HEC in collaboration with the EU mission in Pakistan. There were a total of 2919 applications sent from Pakistan that is the highest number as compared to other countries.
Aims Of EMJMD Program
The selected candidates are able to pursue their higher education in 18 leading countries across Europe. The main purpose of the program Erasmus Mundus is to promote cultural understanding as well as academic values between the European countries and the partner countries. The development of human resources facilitating international mobility and cooperation are supported by this program. Moreover, this program helps to build the capacity of higher education institutes throughout the world.
A range of subjects is covered by this program for Pakistani students. The following are the major subjects encompassed EMJMD programs:
The circular economy

Microwave electronics and optics

International humanitarian action

Vaccinology

Children's literature,

Media and culture

groundwater and global change
However, under the wave of this pandemic, the discussions are making between the HEC and EU delegation that how to start the academic activities of the students who have won the scholarship awards.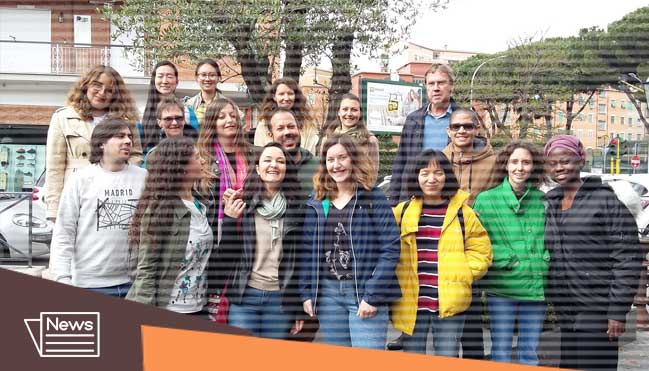 How To Apply For Erasmus Mundus
Erasmus Mundus program runs annually and throughout the world, the applications are received for the Erasmus Mundus program. Those students who are willing to apply for the coming session of this program are advised that the applications for these scholarships can be applied through HEC and the selected candidates are provided the scholarships directly through the HEC. Those students have the wish to get higher education from the leading universities of Europe are encouraged to apply for Erasmus Mundus program for the coming year and to know the latest updates of Erasmus Mundus keep visiting studyabroad.pk.
Moreover, for all the international scholarship programs that can help you to make your study abroad tour possible keep engaged with us where you can find scholarship updates on a regular basis.
X
FREE STUDY ABROAD

Free study abroad expert advice