To facilitate international students, including Pakistani students, Australia is making them eligible to access their superannuation during the pandemic, Covid-19 to cover the financial hardships. But keep in mind that Australia is only facilitating the students who have completed their one year stay in Australia.
According to the recent news it comes to see that the Australian Prime Minister Scott Morison said that Australia is not offering any financial assistance to foreign students in Australia. They have to support themselves for almost a year in Australia.
However, Alan Trudge, the Acting Immigration Minister has issued a statement in which he declared that international students residing in Australia for longer than 12 months period who are facing financial hardships can access their Australian Superannuation.
What Are the Possible Australian Governments' Arrangements?
The Australian government is also making engagements with the education sector at the international level that are already facilitating the international students who are undergoing financial hardships. For example, the government is collaborating with the agencies and departments offer international students fee discounts and other assistance.
According to a report it is confirmed that there are 565,000 international students are studying in the higher education and vocational education sectors in Australia. It has been cleared that international students are important contributors to the tertiary sector and economy if Australia. However, it has also noted that there are 240,000 Australian jobs are supported by international students.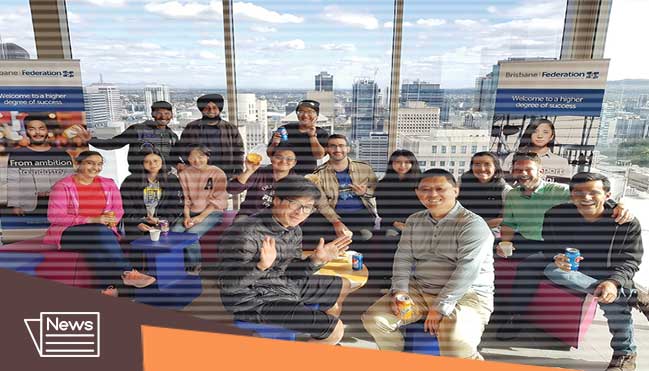 What Other Relaxations Have Done?
The Australian government also offering international students relaxations in meeting the visa requirements and attending the classes under this Covid-19 condition. However, the Australian government has also decided to allow international students to work for up to 40 hours a fortnight. Students are involved in 40 hours working from May 1st, 2020 in this year.
This facility is especially for places like elderly care facilities and supermarkets. However, nurses have had allowed extending their hours to support the critical sectors. However, for any other further assistance regarding Study in Australia and scholarship program in Australia 2020 feel free to contact us and you will be provided the best study abroad consultants in Pakistan.
X
FREE STUDY ABROAD

Free study abroad expert advice