Australia and Canada, both are among best study abroad destinations. Both countries have great higher education system, universities and living environment that every year attracts thousands of international students. It was also one of my biggest confusions to decide which country is best to choose to study abroad between these. Both of these countries are mostly similar when it comes to facilities, achievements and ranks.
---
Higher Education System
Australian Higher Education System:
After USA and United Kingdom, Australia ranked Fourth by means of providing the best higher education in the world.
Australia is home to many of world's top universities and their education and degrees are recognized worldwide. It is not just about the degree but they provide students with best facilities available where they not only learn but groom their entire personalities and perspectives. There are more than 1100 well known institutes in Australia that offer more than 22000 courses.
Canadian Higher Education System:
Canada is the eighth Most Popular Student Attraction in 2016. Reliably more than 175,000 worldwide understudies are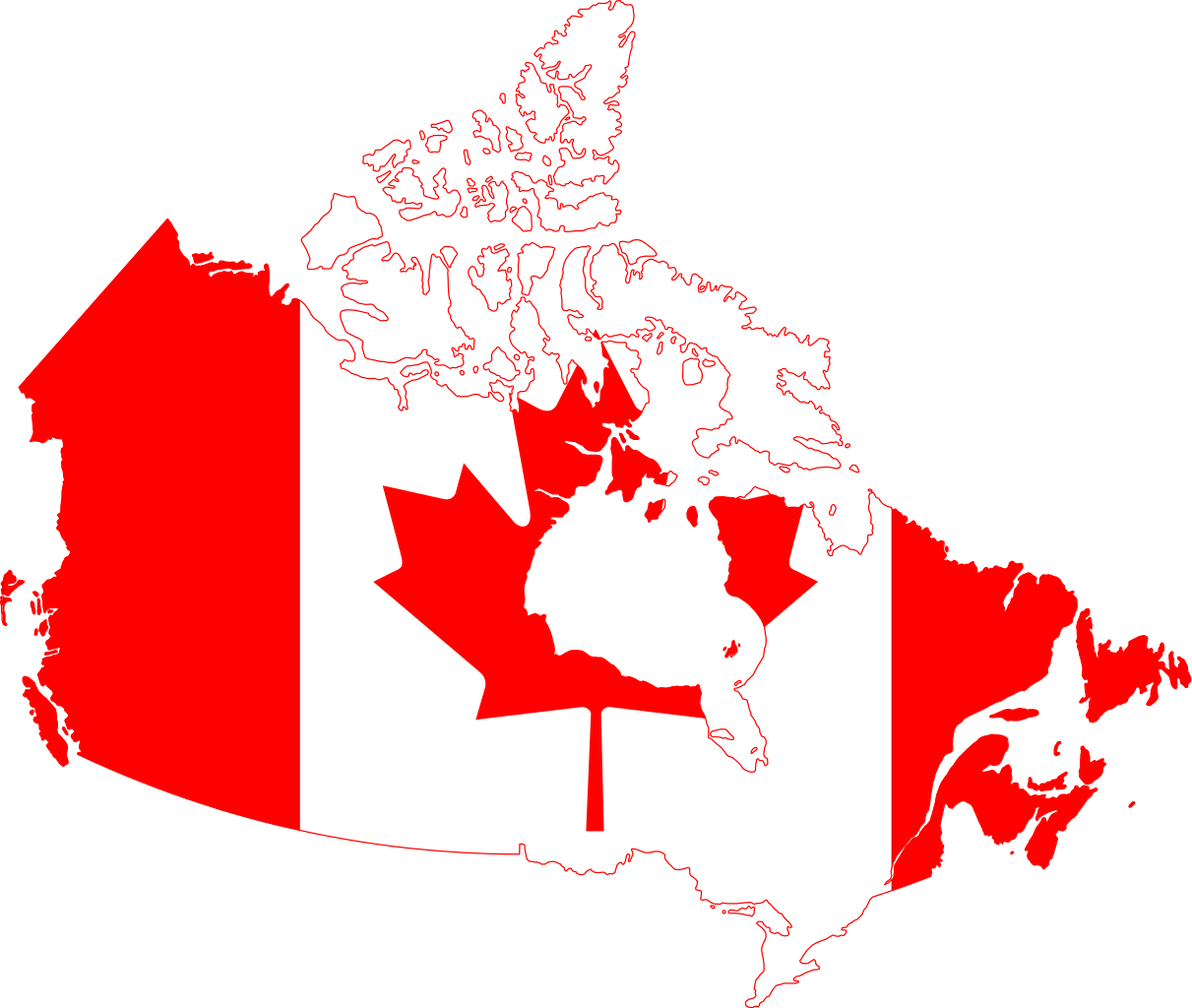 making their lives there. Over the earlier century, Canada offered place to more than 15 million worldwide understudies. Canada is positioned fifth Best Country for Higher Education 2016 by QS Ranking. Just like Australia, Canada is home to the best colleges of the world. University of Toronto has dependably been a standout amongst the most regarded and prestigious colleges all around the globe. QS ranked it31st best university of the world to study in 2018.
---
Education Cost
Education Cost in Australia:
Cost of living in Australia is lower than any other Western country. Their tuition fess is also a lot less than America and UK. Average tuition fee in USA for international student is $30,000 per year and $36,070 to $51,850 per year in UK for undergraduate students. Whereas in Australia per year cost is:
· Bachelor's degree – AU$15,000 (PKR 1,177,000) to AU$33,000 (PKR 2,590,000)
· Master's degree – AU$20,000 (PKR 1,569,800) to AU$37,000 (PKR 2,904,000)
· Doctoral degree – AU$14,000 (PKR 1,098,900) to AU$37,000 (PKR 2,904,000)
· [Complete Details about Study Cost in Australia]
Education Cost in Canada:
Education Cost in Canada is lower compared to UK and USA, however, it is difficult to decide with Australia. Study in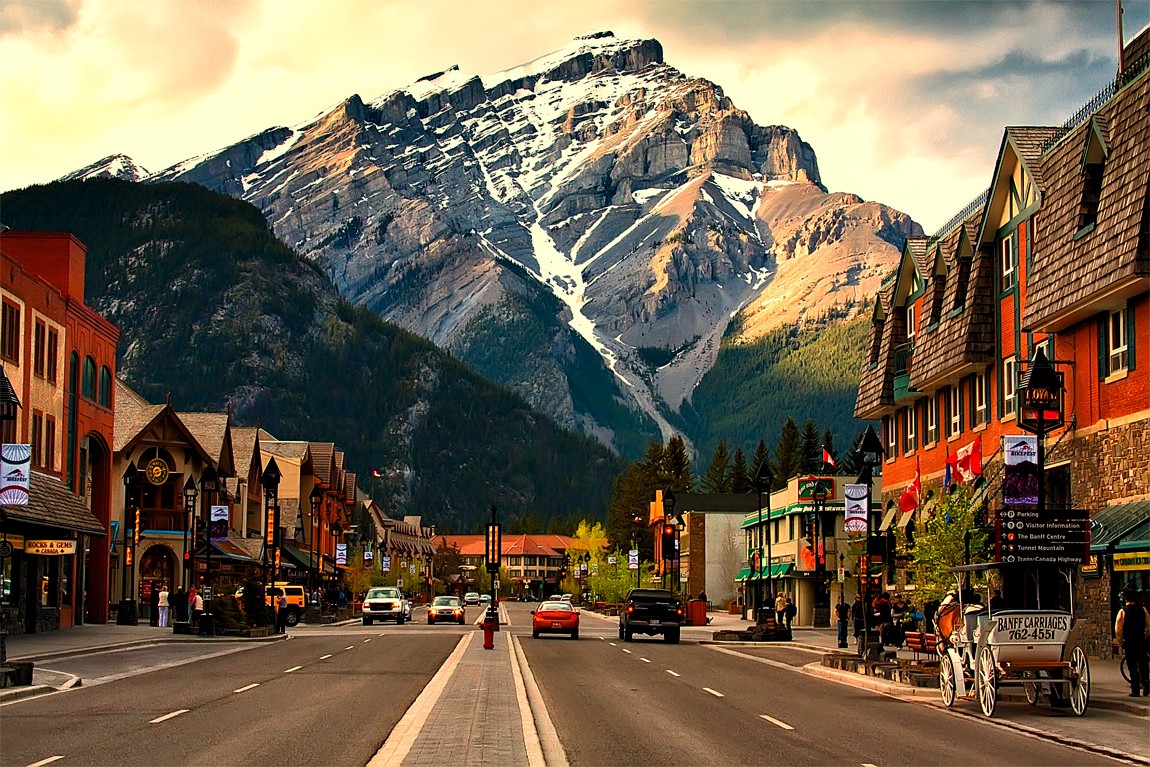 Canada and Australia is almost same. It is possible that some Canadian universities may cost lower than some Australian universities and some may cost higher. Exact tuition fee depends on the institute. However, when it comes to living expenses we can make decision there. Canada has relatively low cost living compared to Australia. Most Rent, Restaurant and other consumer items cost 10 to 28 percent less in Canada compared to Australia. Following table shows approximate study cost in Canada.
SEE ALSO: Why Canada Should Be Your Study Abroad Destination
| | | |
| --- | --- | --- |
| Field Of Study | Undergraduate | Graduate |
| Education | $17,337 | $13,962 |
| Visual And Performing Arts, And Communications Technologies | $20,571 | $13,150 |
| Humanities | $22,229 | $13,460 |
| Social And Behavioral Sciences | $21,604 | $13,557 |
| Law, Legal Professions And Studies | $27,056 | $16,549 |
| Business Management And Public Administration | $23,555 | $20,518 |
| Physical And Life Sciences And Technologies | $24,456 | $13,730 |
| Mathematics, Computer and Information Sciences | $25,273 | $13,067 |
| Engineering | $26,582 | $15,870 |
| Architecture and Related Technologies | $22,171 | $20,123 |
| Agriculture, Natural Resources and Conservation | $20,268 | $12,416 |
| Dentistry | $53,105 | $20,565 |
| Medicine | $33,084 | Not available |
| Nursing | $18,806 | $12,183 |
| Pharmacy | $32,886 | $10,548 |
| Veterinary Medicine | $58,629 | $8,640 |
| Other Health, Parks, Recreation And Fitness | $20,117 | $16,031 |
---
Student Work
Student Work in Australia:
There are many job opportunities for international students in Australia. International student are allowed to work up to 40 hours every two weeks in jobs that require only basic skills or many roles on their university campuses. Jobs there are not very hard to find. The minimum wage in Australia is $16.88 per hour, highest in the world.
Student Work in Canada:
If you have the study permit of Canada, you automatically qualify to work while continuing your studies. You don't need to get any special permission and it is your choice to whether work ON or OFF campus. However, there are just a few simple conditions that students must fulfill i.e. you must be studying a full-time course and your job must not have any negative impact on your studies.
You are allowed to work for up to 20 hours per week during your study session days. It means that you can work 4 hours per day excluding your weekends. If you have holidays or some off sessions than you are given permission to work full time. You can also apply for Post-Graduation work permit after you have graduated in order to continue working in Canada.
---
Top 5 Australia vs. Canada University World Ranking:
| | | | |
| --- | --- | --- | --- |
| Australia | World Rank | Canada | World Rank |
| | 20th | | 31st |
| | =41st | | 32nd |
| | 45th | | 51st |
| | 47th | | =90th |
| | 50th | | 121st |
· Read about Australia's All Top Universities and Colleges
---
Conclusion Canada vs. Australia to Study Abroad:
Our job is to only show you the paths that are available for you. What path to choose is then definitely your choice after you have gained the necessary knowledge. Now to make things easier, I will summarize the conclusion of whole article.
Currently, Australia is ranked 4th best and Canada is ranked 5th best for Higher Education System strength. As you have seen in above list that both countries world's top ranked universities, both allow to work and have almost same study cost. Even the diversity is almost same for both countries and they are strict about law and regulations. Even the chances of getting permanent residency in both countries are same. However, more people get Canadian permanent residence every year.
Now the things you should consider are mostly person based. Do you have any favorite subject? Because some countries are more popular in particular fields. Do you have any favorite university? Do you have any relatives in any of these countries? Which country do you like personally? Chiefly based on these factors you can take this decision. Still, among international community Australia is considered to have better educational facilities. After all, it is ranked above Canada and has more globally ranked universities.
X
FREE STUDY ABROAD

Free study abroad expert advice