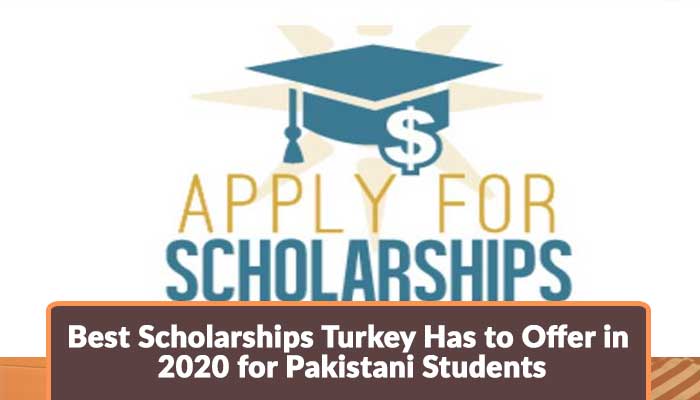 The Turkish government and institutions are determined to increase the influx of international students in turkey. Owing to the economic upliftment foreign students provide, the whole application and admission criteria has been eased out for Pakistani students.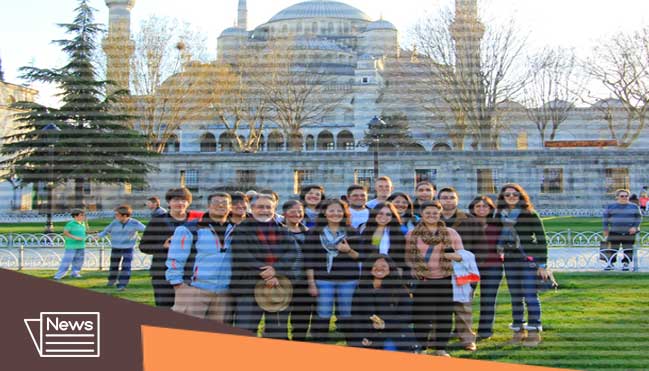 Turkey is one of the favorite destinations for Pakistani students to study abroad due to cultural and other political affiliations of Pakistan with the nation of turkey.
All levels and courses are covered which ever a Pakistani student wishes to study in. The more beneficial being for Pakistani students that some are fully funded as well, all expenses are paid.
Now Pakistani student needs to worry less about the finances and must most definitely consider such amazing scholarships in 2020-
Türkiye Scholarships:
One of the most sought after scholarship by Pakistani students till date and 2020 will be Turkiye scholarships.
With its huge range of scholarship options in courses and level as undergraduate, post graduate, PhD, Research and even short term it's definitely the top choice of Pakistani students in 2020 for study in turkey. The scholarships cover huge range of courses in humanities, engineering, health sciences and medicine.
The academic eligibility for this scholarships starts from 70 percent only, with no added requirements of language knowing. Apart from the financial help this scholarship provides, this scholarship aids the student at campus placement at any level.
The award for the scholarship is quiet rewarding 400 TL for bachelors, 950 TL for masters, and 1400 TL for doctorate, along with fulfilling success rewards.
Tubitak scholarships:
Pakistani students who have achievements in Olympiads can apply and benefit from this scholarship. The Pakistani student who avails this scholarship will be awarded an astounding amount of 1000 TL monthly stipend and tuition fee up to 2000 TL.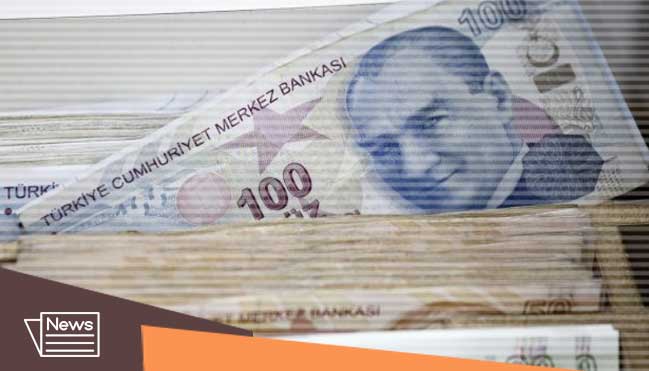 OnbeKasm Kbrs University scholarships:
The scholarship largely benefits international students including Pakistani students. The student from Pakistan can take up an undergraduate course at the OnbeKasm Kbrs University and the student will be exempted from the paying the tuition fee and receive a health insurance, transportation etc.
Directorate General of Foundations scholarship:
The directorate general of foundations provides scholarship of fully funded program by which the Pakistani students can benefit while studying at any university in Turkey.
Istanbul Aydin international scholarship:
The Pakistani students who are active student of the Aydin University can receive a fully funded scholarship with a minimum of CGPA 2.5. This is a need based scholarship and will be given away to Pakistani students who can clearly express their financial need.
Aysegul Arsoy Scholarship:
The Pakistani student who wants to pursue MBA shall consider Sabachi Business School because it provides one of the best scholarships in turkey. The selected students will be exempted from the payment of tuition fee for the whole duration of their course, along with this the student will be given a monthly stipend as well that would cover all his living expenses, free accommodation and full payment of all study material as well.
KOC University scholarships:
KOC university scholarships are provided on the basis of merit and selected students are will be provided with different types of scholarships based on the level the student is studying.
This scholarships is one that must be on the top of list for any Pakistani student willing to study in Turkey because of the benefits of the scholarships.
All selected undergraduate international students are considered for the scholarship and provided with scholarships of different levels like 25 %, 50 % and 100% relief in tuition fee.
The Pakistani student admitted to master's program along with thesis is provided with a scholarship of about 100 % relief in scholarship.
All the students admitted to PhD program are provided with a relief of about 100 % in tuition fee.
Additional to the tuition fee waivers depending upon the graduate school the Pakistani student is studying in KOC university are provided with a living allowances, health insurance , accommodation.
X
FREE STUDY ABROAD

Free study abroad expert advice