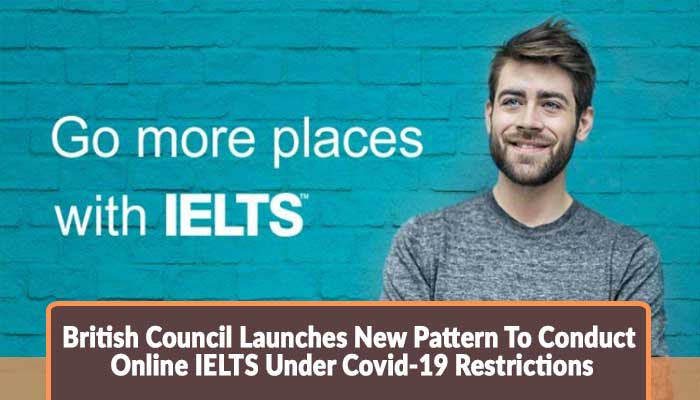 International English Language Testing System, IELTS is an examination takes to assess the English language skill of the students who want to apply for study abroad. IELTS test conducts throughout the year and every year the British Council arranges a schedule of the tests. But, due to lockdown because of Covid-19, the test schedule is affected badly. However, IELTS introduces the IELTS indicator, a language assessing test for the students who are not able to appear for tests in the IELTS centers. This IELTS indicator will help to conduct online IELTS to facilitate the students who are willing to appear for IELTS in 2020.
How IELTS Exams Will be Conducted
Applicants would appear for Listening, Reading, Writing, and Speaking tests online under the selected time from their homes. As we know that the test requires real-life conversation skills that is why students would appear in a video call for the speaking module.
To maintain the values and standard of test, the IELTS will be conducted in the same format and timing as it was conducted as in-person IELTS. Managing Director IELTS at Cambridge Assessment English, Christine Nuttall declares that the IELTS indicator would help both education providers as well as students during this disruption. He further addressed that we would conduct in-person IELTS tests as soon as the circumstances would be normal.
The IELTS indicator would work in certain locations where the students are not able to appear in the IELTS center. In the selected locations IELTS indicator test would be conducted once a week. The schedule will be shared with the students soon. Students who are willing to apply for the IELTS indicator test are advised to get ready.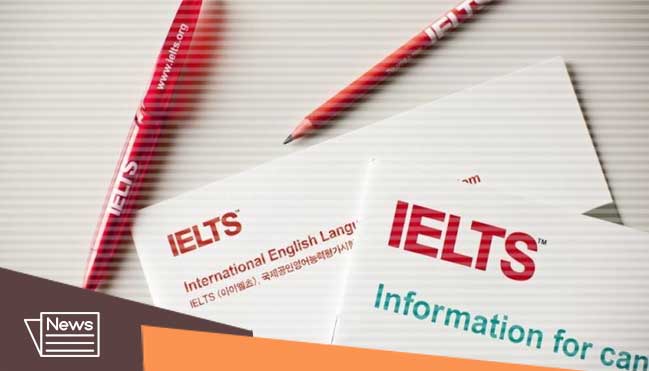 How To Get Registered
According to the government notification to control the spread of the virus, all the exams were postponed until May 31st, 2020. Now, in June the IELTS registration process starts again. Students who are willing to appear for the IELTS exam 2020 are advised to get registered online through the official website of the British Council. Applicants can also send their applications via the email address of the British Council.
However, those students who have registered but could not appear for the test due to closures of IETLS centers can claim for transfer and refund. They are advised to contact their IETLS centers through email and their application will be processed soon. British Council has also said that in the coming three weeks new test dates or new IELTS schedule 2020 will be published. Students are advised that for all further notifications and updates keep visiting studyabroad.pk.
X
FREE STUDY ABROAD

Free study abroad expert advice