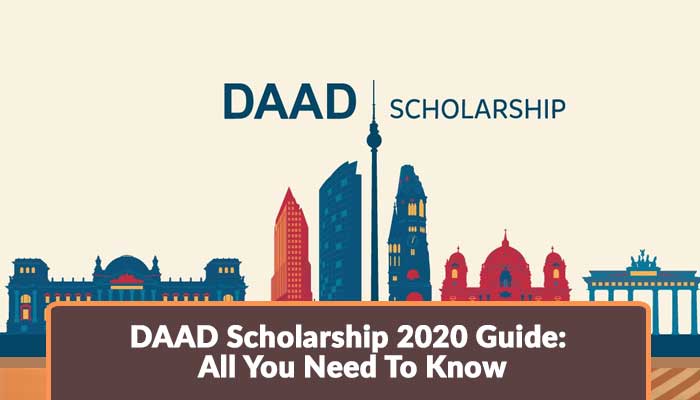 Are you looking to apply for study in Germany, carrying out a research proposal, or want to learn the German language in Germany and are also looking for a suitable funding program or scholarship program in Germany? Well, you are happily informed that the German Academic Exchange Service (DAAD) helps to turn your dreams into destinations.
What Is DAAD Scholarships 2020?
DAAD is a scholarships program supports more than 100,000 students including German as well as international students and researchers from across the world. It is a fully-funded program facilitates undergraduate, postgraduate, and doctoral level students. The following is the complete description of this scholarship program:
Who Is Eligible For DAAD Scholarships 2020?
Applicants with the following requirements will be considered for the DAAD Scholarships program 2020:
Applicants having a bachelor's degree (04 years' degree) not older than 06 years are eligible.

Applicants having 02 years of proven working experience in the relevant fields are eligible.

Language proficiency proof i.e. English language proficiency proof or German language proficiency proof is required and will depend on your chosen study program.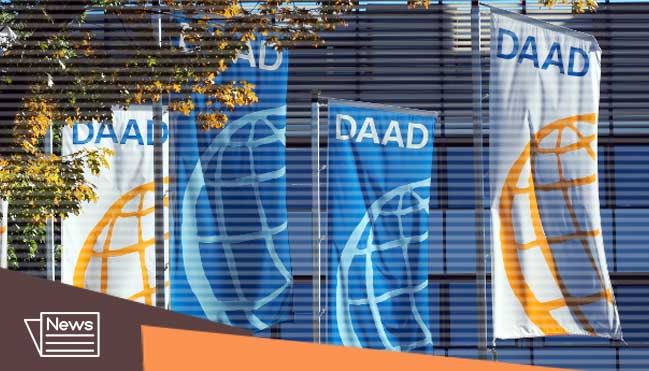 What Is The DAAD Application Process?
Applicants can submit a safe DAAD scholarships application by following the below-mentioned steps:
Download the application form from the official site of DAAD.

Now download the Europas Specimen Form and create a hand-signedCV.

Create a hand-signed motivation letter with reference to your current employment status.

If you are required to submit a research proposal then you must attach it.

You are required to arrange a recommendation letter from your previous higher education institute.

Your professional experience letter from your employer is required to attach.

A confirmation letter of re-employment from your employer is required.

The language proficiency test is required:
IELTS or TOEFL: For study programs taught in the English Language.

German language Certificate: For study programs taught in the German language.
Applicants will submit the scholarship application form directly to their respective universities.
Note: Your University may require any additional documents. So, you have to submit that particular or additional documents along with your application form.
Benefits Of DAAD Program
The following are the benefits of DAAD Scholarships program:
DAAD stipend is offered to candidates for 12 to 36 months depends upon the study program.

Monthly stipend for the master program is 850 Euros

Monthly stipend for Ph.D. program is 1200 Euros

Free health or medical insurance

Free travel grant

Free accommodation
DAAD program Deadlines 2020
DAAD Scholarships program runs throughout the year and the DAAD application deadline varies from university to university and study program to study program.
Note: For all further assistance regarding the DAAD scholarships program 2020 contact your respective university. However, you can also send your query to studyabroad.pk and your query will be replied by the expert advisors as soon as possible.
X
FREE STUDY ABROAD

Free study abroad expert advice