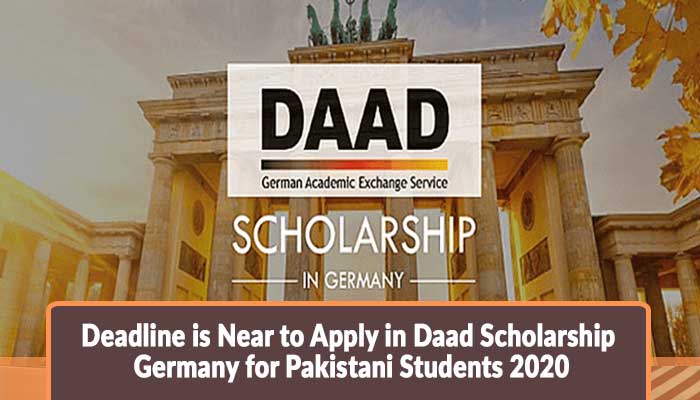 Study abroad is a dream for every student and professionals. There are many offers including short courses, fellowships, internships and training as well on the international level. The thing that actually matters is gaining a scholarship in the somewhere international institute. The doctoral program and postdoc is the main focus of Pakistani students. They always in search of fully-funded scholarships in order to get admission in the desired course.
There are lots of universities in abroad that offer the scholarships to get admission in different courses as well as for research years to pursue the degree. Daad scholarships for study in Germany is excelling in this race. Every year they announce numerous fully funded scholarships for Pakistani students in Germany various fields of study.
Among the known funds and scholarship providing companies, DAAD is on the top of the list. Every year they provide the opportunity to the students of different countries to get admission in the universities of Germany on scholarships.
The DAAD has been established in 1925. This organization is collaborating round about 2 million educational centers and universities of Germany as well as international academics. The promotion of German language, German Universities strengthening the research culture in Germany is through this DAAD organization. European Union and Federal foreign funds are usually the sources of the budget in DAAD. The capital of Germany, Berlin has taken control of all branches and centers. Through activities like training and marketing, DAAD support all international activities.
Scholarship application can help you to apply for studies as well as many internship programs, short fellowships, and lectureship as well. Fully funded scholarships in Germany 2020 has been announced for international students including Pakistani students as well.
Eligibility Criteria for DAAD Scholarship 2020
The requirements are different in different universities in Germany. There are various eligibility criteria for different course lines. For example for medical students, the criteria will be different than for engineering students and art students as well.
DAAD scholarship 2020 has opened the application for MPhil and PhD courses. The eligibility criteria that student must have completed the 4 years Bachelor's degree. There should not be more than 6 years of academic experience. English medium certificate is also required.
This scholarship is only for developing countries including Pakistan.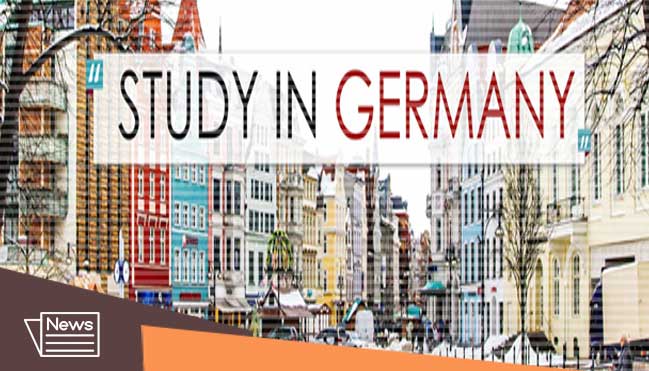 DAAD Application Procedure
For the application, a resume which is must be signed by the candidate. A cover letter of 2 pages is also needed with references to the current institute. Another requirement for the scholarship 2020 application is a recommendation letter. This letter must be on letterhead paper with the recent date and sign of the referring person. The stamp regarding the official employment must be mentioned in it. It must be original as it will be rechecked by the authority.
Moreover, you need the final transcript of your recent degree as well as all your previous academic records to complete this process. The certificate of ILETS or TOFEL must be added as proof of English language expertise.
For the guidelines of the application procedure for the DAAD fully funded program you can visit studyabroad.pk. There is mentioned about the application procedure and other policies as well. The deadline must be considered to ensure the submission of your application for DAAD funded Germany scholarship 2020.
Scholarships
Studyabroad.pk has shown the whole list of the funded scholarships in Germany 2020. Different universities offer different courses University Leipzig and Georg-August are offering scholarships for economics and business training students.
For engineering and associated sciences are University of Flensburg, Oldenburg, and Hannover are offering the scholarship and may other more career opportunities for students in Germany.
Students from agricultural science can also apply for DAAD scholarship 2020 in the University of Bonn and Hohenheim. In the same way, for other fields of study, you can find all the scholarships on studyabroad.pk. The information about courses and universities is mentioned on our website. For any queries related to scholarship study abroad is best site to provide solutions of you questions.
X
FREE STUDY ABROAD

Free study abroad expert advice