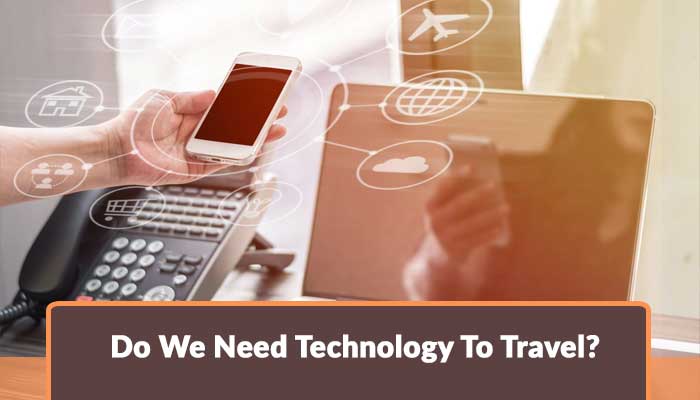 In the current era, technology and traveling go hand in hand and they are a perfect combination. Technological advancements have changed the way of traveling and ensure an exciting and interactive experience. Due to this the offline ticketing and traveling business are shutting down, gone are the days when people have to follow the long procedures to fulfill the traveling requirements. Now technology has made everything much easier. This depicts the importance of technology in the traveling. So if question arises do we need the technology to travel then the answer is a big "yes". Following are some points that stated the reasons behind this:
Surpass Language Barriers
During traveling, one of the issues that people usually face is the difference in the language. Previously the people need to carry a phrasebook according to the language of the place that they were going to travel. But the technology has replaced the phrasebook with the smartphone that contains essential apps such as Google Translate or the iTranslate. Some apps even use the smartphone camera to translate the signs. Many other apps also allow you to learn a new language free of cost.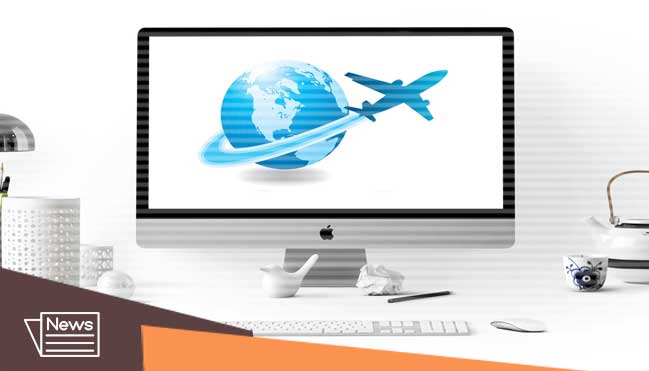 Electronic Payments
The electronic payments have shown us a new dimension where we do not need to carry a lot of cash while traveling. Everything is much easier with electronic payments through Samsung Pay, Apple Pay, and Google Wallet. Some people find it difficult to carry a huge amount of money as there is a risk to lose the cash and it can cause inconvenience. In such cases using electronic payments is one of the best alternatives that people can adopt.
Personalized Traveling Experience
While planning traveling, everyone wanted to have a unique and personalized experience. To get the perfect traveling experience, technological advancements have paved your way and you can enjoy your time. There are various platforms such as apps, niche websites, blogs, services that can make your tour a dream trip.
Stay Connected
The biggest advantage of using technology in the traveling is to stay connected with the people even you are miles apart. Technology allows you to stay connected no matter which part of the world you are traveling to. It provides you the opportunity to work from the remote location and you can also remain in touch with your loved ones.
X
FREE STUDY ABROAD

Free study abroad expert advice