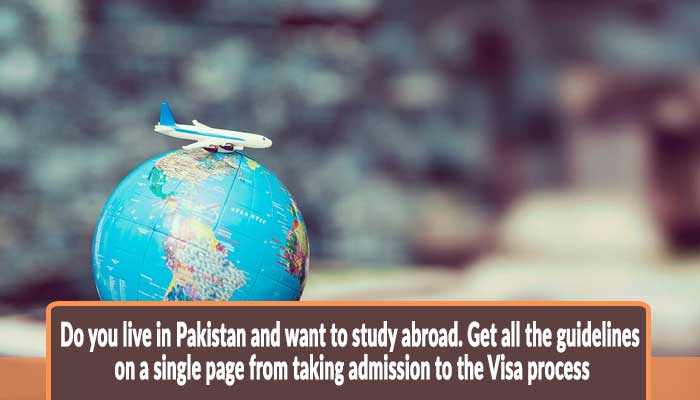 Pakistan is one of those countries where literacy rate is very low. Getting someone excited for education is very hard and there is a small number of students who go abroad for the study. These numbers don't justify the amount of those students who have the desire to go abroad for their studies. These students face different difficulties to apply for the admission in international institutes because there is nobody to guide them properly.
Take care of your every need and other essentials that are required to apply for an international institute. Here on this page, you will find all the guidelines that you require to study abroad.
IELTS Test to Study Abroad
IELTS is a must-have certificate when you are going to apply for any international university. English is known as the world's second language and this English course will be backup for your application that you will be able to fit in the society easily. So, here on this page, you will find a list of best IELTS Colleges in Pakistan where you can online apply for IELTS. These institutes have a reputation for being the best in the country and will help you through difficulties that you will face.
Admission Guideline in an International institute
One of the major step that you have to take care of when going to study abroad is sending admission to the best institute. Filing for admission is one thing but getting approved is another. Only 10% students get selected by the foreign universities out of all who sanded their application for admission. The main reason behind this ratio is that the other 90% have made a mistake in their admission form. That's why getting admission to a foreign institute is a crucial step and you need a proper consultant for that.
Here you will also find the list of best Study consultants in the country. These consultants have years of experience in their field and can help you through all the process of getting admission in a good foreign institute.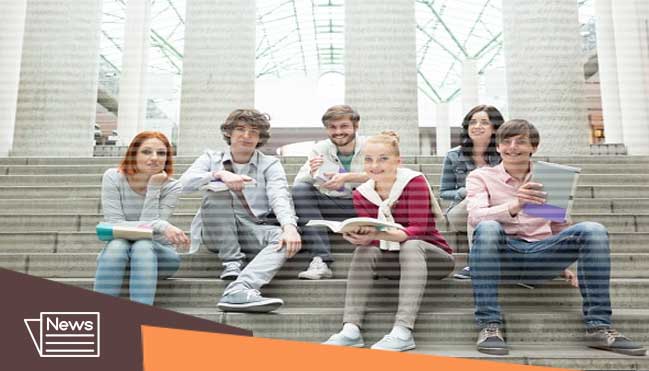 Getting Student VISA Guideline for Pakistani Students
This is another crucial step that we have to go through when trying to study abroad. Apply student VISA from Pakistan is not that easy as some of you might think. You need a proper planning for the VISA application. If you are going through this process for the first time than you will need all the help that you can because you don't want your application to get rejected. So, keeping this thing in mind you will need someone to guide you. Here come our study consultants. These consultants will help you fill your student visa application accordingly. These guys know how a student Visa application is accepted. Their experience can help you get your Visa application approved in a single go.
Paperwork
Not all of us know about what kind of documents required to apply to foreign universities. There are too many documents required and sometimes you miss one of them. With the help of studyabroad.pk, you can be able to list down the required document for the following institute and complete them.
Best Scholarships for Pakistani Students
Not every one of us has a bank balance to support abroad education. So, looking for a fully funded scholarship for International students is a good option. Here you will find the list of all Study abroad scholarships that are being offered in Pakistan along with the whole procedure to apply for them as well. You guys can apply for those which you think are relevant to your field.
X
FREE STUDY ABROAD

Free study abroad expert advice