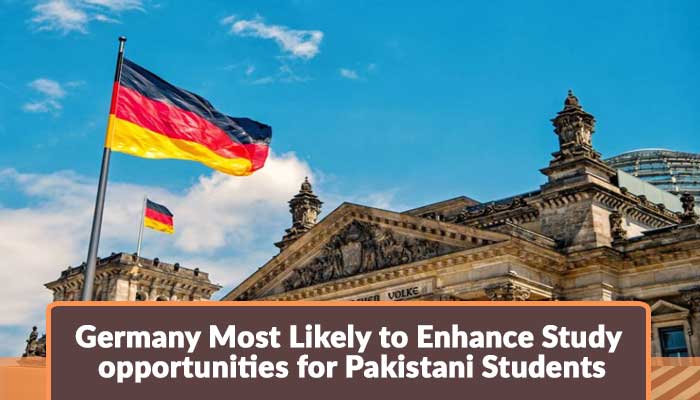 Germany has been the best country to breed and groom international students. In a latest conference held at the IIUI (International Islamic University Islamabad) the German Ambassador Bernhard Schlagheck has asserted that Germany has offered great higher educational opportunities to Pakistani students by means of its various educational policies and scholarships.
Scholarships in Germany for Pakistani Students
He also brought forward that there have been exceptionally great scholarships for Pakistani students by various universities and Government of Germany for the promotion and development in Germany.
He also stated that these scholarships have supported free study for Pakistani students in Germany since most of them are fully funded that include – Stipend , tuition fee waivers, monthly allowance, travel expenses and most importantly health insurance.
Germany is likely to be opening up newer opportunities for Pakistani students in Germany since their presence has been an important part of Germany growth.
Also check: Study In Germany Consultants in Pakistan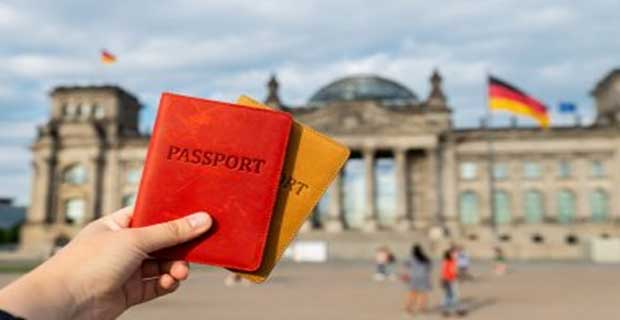 Changes Likely From the German Side
German is keen to improve and make changes to the cooperation in the field of higher education for the Pakistani students in German institutions. The Fact that almost about 90,000 Pakistani students are already studying in Germany has made it a compulsion.
DAAD Scholarship for Pakistani Students
Since the new session for 2020 is already in place, at the end of the ceremony a detailed prospectus for the Pakistani students had been presented. DAAD scholarship has provided great academic and research opportunities for Pakistani students since its creation.
Also check: DAAD scholarship in for Pakistani students 2020.
X
FREE STUDY ABROAD

Free study abroad expert advice