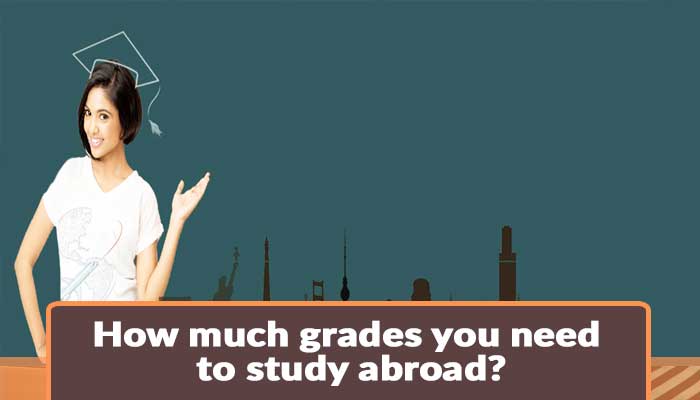 The students from Pakistan who are generally willing to study abroad are stuck in the midst of the confusion if their grades are good enough or not and will they be able to bear the performance pressure in universities abroad. Generally a student who could score a decent score in the subcontinent educational system can at ease score well abroad.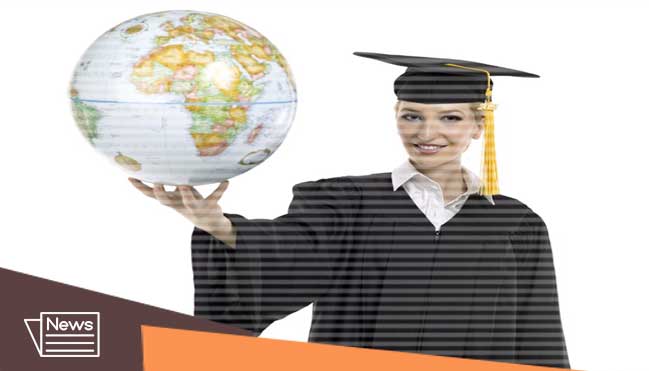 Criteria of selection :
The sole criteria of selection for all the universities abroad are not sky touching grades but other things influence this as well like – University of Oregon requires Pakistani student to show and proof their participation in cultural activities with a least CGPA requirement of 3, many universities have employment criteria as their top criteria, others want the student who has excelled in extracurricular activities.
Scores for prestigious universities:
The Scores needed for prestigious universities:
University of Oxford – requires a CGPA of 3 for admission.

Massachusetts Institute of Technology-No CGPA

Harvard university-4.1 GPA

Cambridge university -3.7 GPA
Amongst prestigious universities, some of them require high CGPA but this is not just the only criteria for getting an admission in the above stated universities. Yet the importance of a good grade to get an admission in a university cannot be overlooked as most of the admissions as well as scholarships hold a certain criteria of the required CGPA that is need in order to be eligible.
Good grade scale:
A decent CGPA of between 3.5 and above on the scale of 4 won't be disappointing at all, to seek admission in best universities abroad.
A CGPA less than 3.5 will not just affect your probability of getting into a university abroad but also will affect your consideration for a scholarship abroad. The Pakistani student can open up to more opportunities abroad with more score by their side.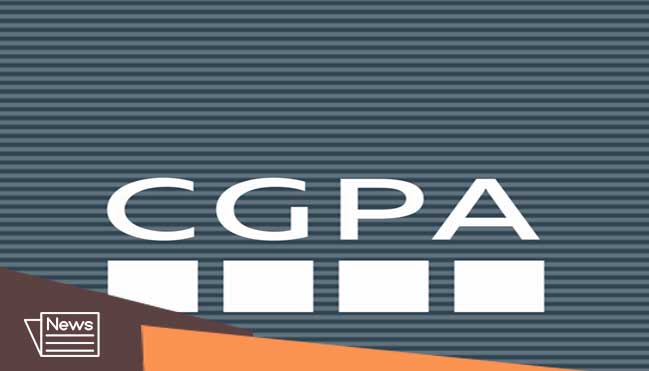 A Pakistani student who is wishes to study abroad must not only have good academic grades but also this score needs to be supported by good score in English proficiency tests as TOEFEL, IELTS and Cambridge English as English is not a primary language of Pakistan. The required test scores of TOEFEL are generally paper based- 600, internet based-110, IELTS score-7.0, Cambridge English score is of Grade A.
Other considerations:
Laying more emphasis on grades is not much beneficial but it also cannot be neglected the other factors are –the letter of motivation a student writes, would determine the students will to study in particular university, the letter of recommendation- That will describe the Pakistani students behavioral aspect.
Good score in accordance with the field:
The score requirements vary from one course to another as technology based courses need a score as high as 3.5 to 4.0, medical sciences as 3.7 and art and humanities based courses require a minimum of 3.0 in order to get admission.
Importance of a good score:
Pakistani student must keep in mind that if a student is eligible does not necessarily mean they will get selected, chances are that a good grade or good CGPA will most definitely give them an edge over the others, good score has its own significance.
In today's world increasing number of students are wishful to study abroad and hence in order to be outstanding the Pakistani student needs to have a high academic score to be at par with the competition aboard.
Need for consultation:
The Pakistani student must consider consultant's at-least two years prior to their admission abroad, as this would definitely give them time to lift their academic status by a great degree to increase chances in time. The consultant would not just make them aware about the grades needed but would guide them in other areas as well as visa guidelines, scholarships, and living costs as well.
X
FREE STUDY ABROAD

Free study abroad expert advice