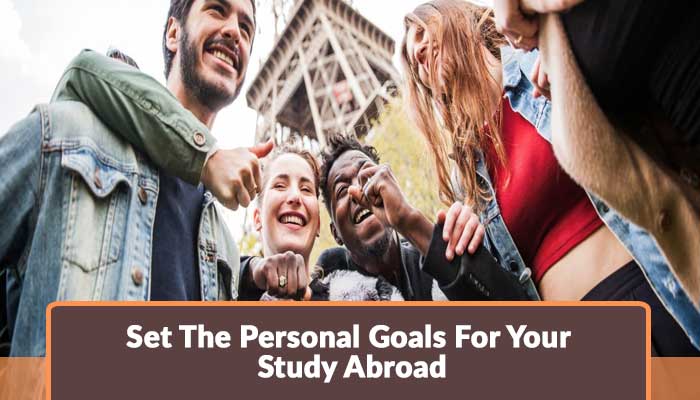 It is a valuable experience to set your personal goals while studying abroad. It is true that you are going abroad for higher education purpose but it would be worthwhile if you get some additional experiences and skills during your study abroad journey. Here in this article we are going to share some most authentic and goals of great worth that every single student must set to be achieved during his or her study abroad journey.
1. Learn A New Language
If you are going towards a destination where a foreign language is required to learn then this must be your target to learn that particular language. However, you are suggested not to wait to arrive at your destination to set this goal. Despite this, you have to start learning the language before you move abroad. Try to join a language center or academy that can make you able to know even all the basic levels of that particular language you need to learn. However, the experience of a foreign or additional language would also make your resume boom.
2. Get Familiarity With Local People
This is another goal everyone should be set to achieve during the study abroad period. Do yourself localize while living in a foreign country. This thing would make you able to get confidence while living among foreigners. Moreover, you can make your career bright by familiarity with the local people. For this purpose, try to join the local meetings and parties there to introduce yourself among the locals.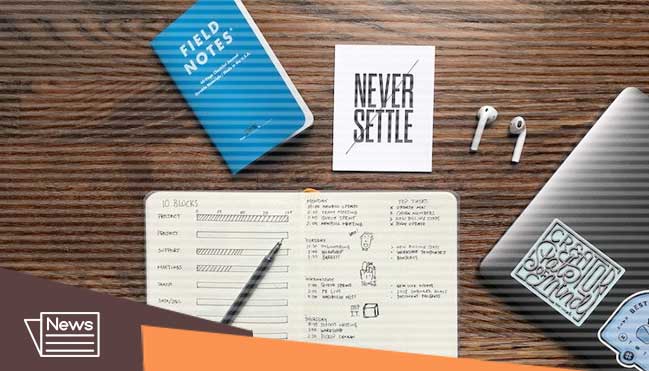 3. Learn The Business Environment Of Host Country
You are going to spend 02 years, 03 years, or more during your studies, you have to take care of the business environment or local market trends. This will help you to figure out that, what market trend is going out and what you need to adapt to adjust to this market trend. This thing would help you to start your professional career there, after completing your studies.
4. Take Care Of Living Style There
Well, for living in a particular place you have to take care of the living standard of that particular place to spend your duration with sound health. For a student, it is the most necessary part to be healthy while living abroad. So, take notice of the weather and climate first. Then try to settle down according to the current weather situation. Moreover, you have to set the goal that what accommodation option is best for you and how you can manage your food routines there.
5. Be Open-Minded
For achieving success in your career and the future you have to be open-minded. It has seen that the study abroad journey makes the students open-minded automatically but you have also set this as a particular goal to be open-minded. The reason behind this endorsement is that this thing would make you able to communicate the people directly to bring potential opportunities to start your professional career anywhere in the world.
Final Thoughts
Study abroad is itself a goal most of the people want to achieve in their lives. But, during study abroad, there are some other goals you have to be achieved and the above mentioned are the necessary ones. However, you may also add some other additional personal goals to be achieved during your study abroad journey. Well, we would like to end this discussion with a suggestion that first of all do not set a goal or target, but if you have set something then implement this while whatever condition you are going from.
X
FREE STUDY ABROAD

Free study abroad expert advice