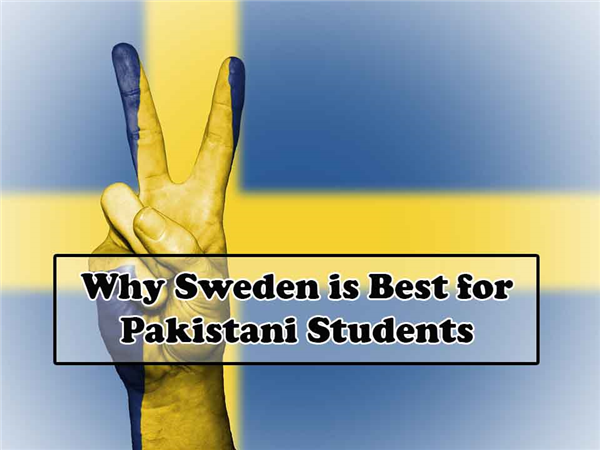 Sweden is not only 14th best study abroad destination but also one of the best places to live. Sweden is a country with multi cultures. Moving to a new place is a very good choice done by a student in their life. It is a place where a person must visit in life at least once. People of Sweden are rated Number two, who use English as second language. Swedish language is a tough challenge but a student can learn. Swedish universities are ranked in top 100 worldwide. These universities offer programs according to global standards. The country is a well pleasing country and actually take good care of their guests.
---
Strong Higher Education System: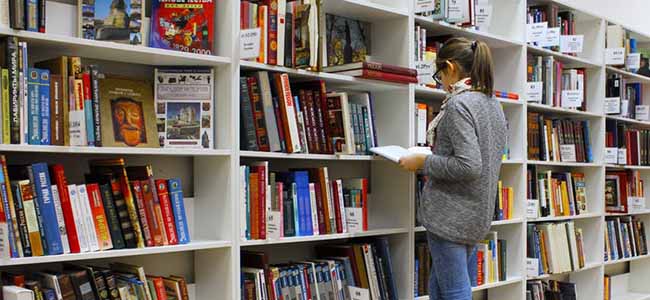 Students have to meet some of the specific qualifications in order to get admission in Swedish universities or colleges from their home countries. A student should be expert in English and Mathematics subjects. Sweden is regarded among the world leaders in higher education. Higher education is financed by large tax revenue in Sweden. If any student cannot pay his/ her fees, the government provides two ways of scholarship programs. The Sweden Council is responsible for the Admission Issues and other education related concerns.
SEE ALSO: Interview of International Students about their Life in Sweden
---
Top Universities of Sweden:
Sweden is home to a number of globally ranked universities. Two of Swedish higher educational institutes are ranked among top 100 of the world. Swedish universities have always competed on international scale with world's most top ranked institutes. Following are some of the most top ranked universities of Sweden.

1 - Lund University
Ranked Sweden's best university to study in 2018, Lund University was globally positioned 78th by QS Ranking. This university is hosting over 42 thousand students of which over 20% are foreigners.
2 - KTH, Royal Institute of Technology
KTH is one of the oldest and largest universities offered by Sweden. It is located in the city of Stockholm that is also capital of its country. Regarded as Sweden's second best institute, KTH, Royal Institute of Technology was ranked 98th best university in the world. It is home to over 14 thousand students.
3 - Uppsala University
There are more than 43 thousand students enrolled Uppsala University. It is also the oldest university of Sweden. It was ranked 112th globally by QS Ranking making it 3rd best of Sweden.
4 - Chalmers University of Technology
Ranked 133rd by QS Chalmers University is also one of the most prestigious higher educational institutes of whole Europe. It has always been regarded as one of the best Swedish universities. As of 2018, it is 4th best university of Sweden.
Here See Latest Top Ranked Universities of Sweden
---
How Much Study and Living Cost in Sweden?
Students from EU/EEA don't have to pay any tuition fees. Around 100 EUR application fee is required. However, students from outside Europe are required to pay tuition fees. A Non-European student will be charged between 8,500 EUR to 15,000 EUR per year by the university depending on the study program and university.
Living Cost Of Students in Sweden:
Monthly living costs for students in Sweden are a bit higher than most study abroad destinations. A student would be spending average of 860 – 1,000 EUR/month. The Average living cost for a person is different cities:
· Goteborg and Stockholm: 1,200 EUR/month
· Linkoping and Lund: around 1,000 EUR/month
· Uppsala: between 950 and 1,100 EUR/month
Accommodation Cost:

1 - Students living all alone will bare cost: 508 EUR/Month
2 - Students living with partners/children will bare cost: 604 EUR/month
3 - Students living in residence hall will bare cost: 470 EUR/month.
Other Expenses:
· Food Cost: 215 EUR Monthly
· Travelling cost: 44 - 55 EUR monthly
· Health cost: 30 EUR/Month
---
Life Style of International Students in Sweden: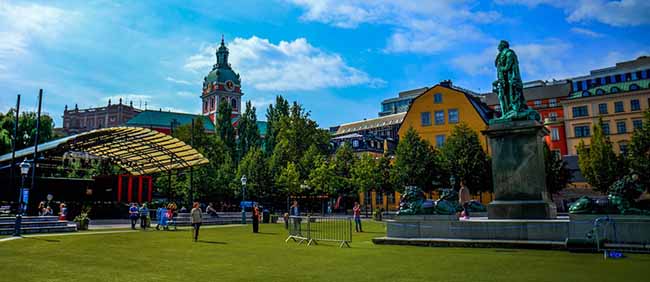 Sweden, just like other Nordic countries, is particularly well known for its high quality of living standards. It is one of the best countries in the world to live. If this country has a high cost of living, it is for a reason as it pays with clean, healthy environment with every facility. International students are particularly respected and taken care of. Students can visit the embassy or international student office in university whenever they have any issue or need any guidance. Studying abroad in Sweden, students have to follow a strict routine between study, work and social life. However, after all the exhaustions, you will find world's best coffee in Sweden that will reinvigorate your mind and body.
---
How to Apply for Study in Sweden?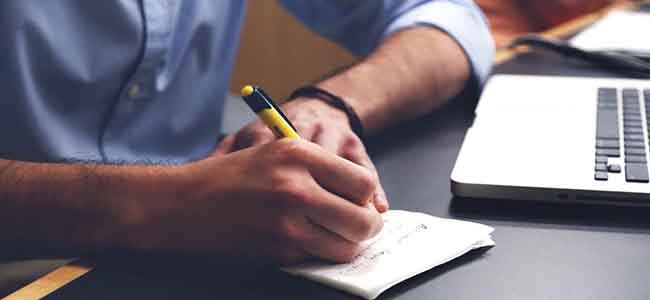 In order to study in Sweden you'll have to meet some general requirements. These entry requirements consist of two sets of documents:
1 - English test
2 - Custom requirements for each Master's or Bachelor's program
The English certificate should be from an internationally recognized test and past the minimum required grade. You have to submit the certificate of one of the following with your application are:
· TOEFL
· IELTS
· Cambridge Michigan Language Assessments
· Pearson PTE Academic
· Cambridge English Language Assessment
The custom requirements can be found on the page of Master's or Bachelor's degree of your choice, so don't forget to get the proper documentation and do the proper research before the deadline. However, some of the usual required documents are:
· Identification document
· Record of completed education (translated into English)
· Result certificates of specified tests
HERE SEE: Complete Application Procedure to Study in Sweden
X
FREE STUDY ABROAD

Free study abroad expert advice