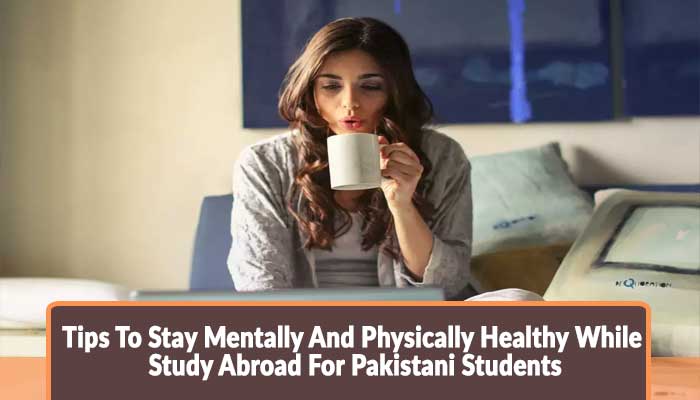 No doubt, study abroad is an exciting opportunity for a student because of the life-changing experience, the new cultural activities, and a healthy or educated environment. But sometimes this journey brings a student in a horrible situation of nostalgia and because of some other reasons a student may get some physical as well as mental distortion during the study abroad period. Then now, the question is that, how to get rid of these situations. Well, here we provide the tips to stay mentally and physically healthy while study abroad for Pakistani students.
1. Stay In Touch With Your Family
Nostalgia is a disease that can disturb you physically as well as mentally. So you are suggested to keep in touch with your family and friends. Today, it has become more easy and convenient to keep in contact with your family and friends. With the help of advanced technology we can talk through a live video call to our friends and family. Must talk to your people once in a day. But, try to avoid some bad companies that can make you disturbed regarding your goals and ambitions.
2. Get Focused On Studies
Well, never forget anytime that your foremost purpose to go abroad is to get higher education. So, the basic suggestion for you is to keep engaged with the study activities. You must have a complete focus on your studies. Try to cover your studies on a daily or regular basis. In this way, you would not get a good grip on your studies but you can also keep yourself safe from bad thoughts and mental illness.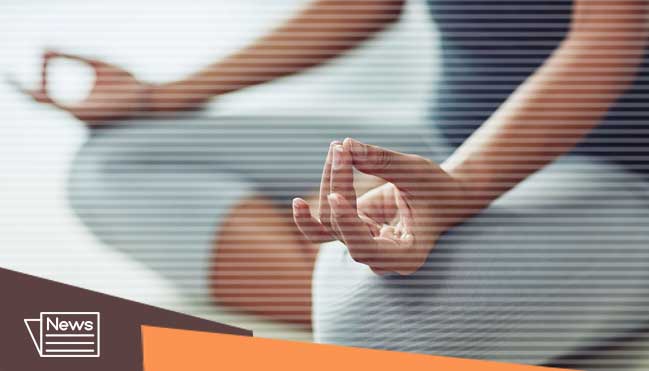 3. Try To Explore The Local Culture
The best way to keep yourself engaged in healthy activities is to learn about the local culture where you are living currently. If your study abroad destination is one of the European countries then it is the best opportunity for you to explore the culture of European people. European culture is based on ancient heritage. Moreover, their customs and celebrations are also very joyful and unique that can offer a foreign student good experiences to explore.
4. Join A Gym
To be fit physically as well as mentally, you are suggested to join a gym there. After attending your class or after preparing your lectures you may arrange a time in the night to join a gym. This would not only help you to fit physically but a workout also makes a person free of tension and stress. So, select a gym near to your campus or apartment and make a regular or proper schedule to get potential benefits.
5. Make Trips
While studying abroad one of the main benefits a student can get is to explore the world. The study abroad journey enables you to see the world. Whatever country you have joined as your study abroad destination, you may get the good travelling experiences from that particular country or destination. Make a list of all the major spots or cities of that country. Then explore all these major spots with a routine.
Final Thoughts
While living away from your parents, other family members, and, above all, while living away from your friends you may come in a stressful situation. But, it does not mean that you should forget your goals and targets. You have to work hard to achieve your targets and just follow the above-mentioned tips to keep yourself away from stress and other illness. We would like to end this discussion with a suggestion that you have to keep remember that the destination of your dreams is far better than all other things. So, stay strong and stay successful.
X
FREE STUDY ABROAD

Free study abroad expert advice