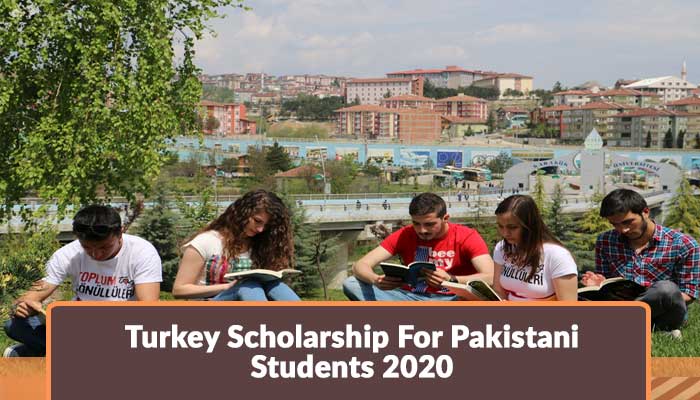 The government of Turkey is accepting applications for turkey scholarships 2020-2021 academic year. The government of Turkey always keeps eager to assist the international students and offer them high-quality education within reasonable tuition ranges or by Turkey fully funded scholarships program. The government of Turkey accepts scholarship applications throughout the world and students from all the regions of the world or with any nationality are allowed to apply for Turkish government scholarships 2020. Moreover, the government offers scholarships at almost all the academic levels including undergraduate, postgraduate, and doctoral levels study programs.
All Pakistani students who are interested to apply for Study in Turkey and are also looking to apply for Turkish scholarships 2020 with a safe application process are invited by studyabroad. Students are provided the complete scholarships guide that who is eligible for scholarships program, what are the requirements of Turkish government scholarships program 2020, and all other related aspects are discussed here:
Eligibility Criteria
The following is the eligibility criteria to become eligible:
Bachelor Scholarships
Students who are looking to apply for Turkish undergraduate scholarships 2020 are required to show a previous academic degree with at least 70% scores.

Applicants under the age of 21 are eligible for Turkish bachelors' scholarships 2020.
Master and Doctoral Scholarships
Health Sciences Scholarships
Applicants who are looking to apply for health sciences programs are required to show academic background with 90% scores.
Required Documents
The following are the documents are required to apply for Turkish government scholarships 2020:
Valid identity documents i.e. NIC or passport.

A recent photograph

Academic transcripts

National exam score proof

International exam score proof

Language test certificate

A research proposal (for doctoral study program)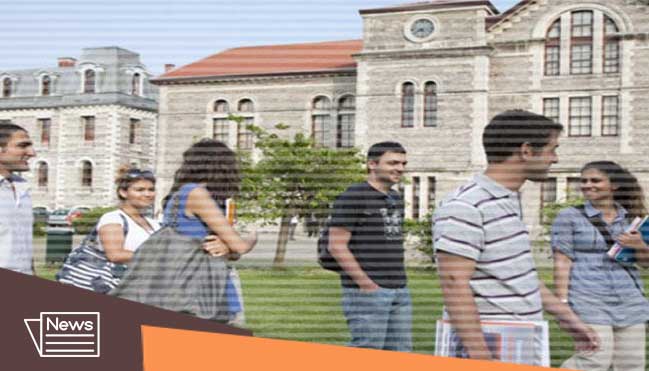 Application Submission Process
By following the below-given steps one can easily submit a safe Turkish scholarships application 2020:
Applicants can directly apply the application through the government scholarship portal turkiyeburslari.

Applicants are informed that there is no other specific institute or organization to apply for this scholarship program.

Applicants are advised to read out the instructions carefully before going to submit their application.

Applicants are required to submit all the necessary and asked documents.

Applicants are informed that the application process is free of charges.

Remember that the mood of application is online and applications through courier, post, or by hand applications will not be entertained.
Application Evaluation Process
Through the following steps your application will be evaluated:
Step I: First of all the applications will be viewed by the authority on the basis of your academic background, age limits, and other required documents.
Step II: Applicants based on merit or the qualification proof will be shortlisted.
Step III: The shortlisted candidates will be interviewed in more than 100 countries. The interview session will be conducted by academicians and experts.
Application Deadline
Turkish government scholarship program is announced around the year. Applications are usually invited in February.
However, for any other information regarding study in Turkey and scholarships in Turkey feel free to contact us and your query will be answered as soon as possible.
X
FREE STUDY ABROAD

Free study abroad expert advice