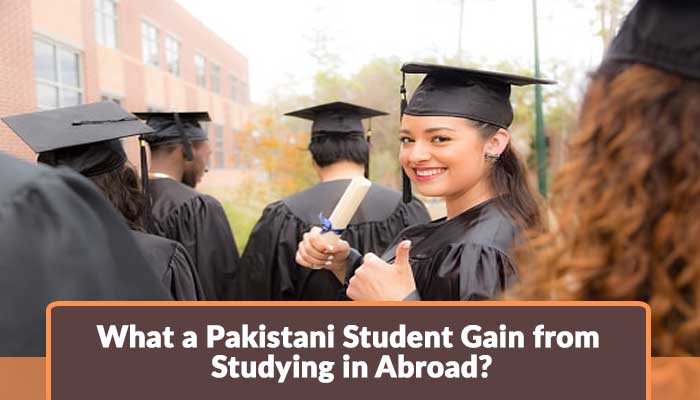 Pakistani students can only rely on their skills, academic aptitude and personal capabilities in the wake of racing competitions, unstable economies, fluctuating job markets and demanding recruiters. They say knowledge is power and it certainly is. During the academic period of life, the main focus of Pakistani students must be to attain best education, being taught by professional and learned teachers and get international exposure to understand the ever so changing job markets. Studying in abroad provides you an opportunity to better yourself academically and personally, apart from that your gains are massive which are explained in this article: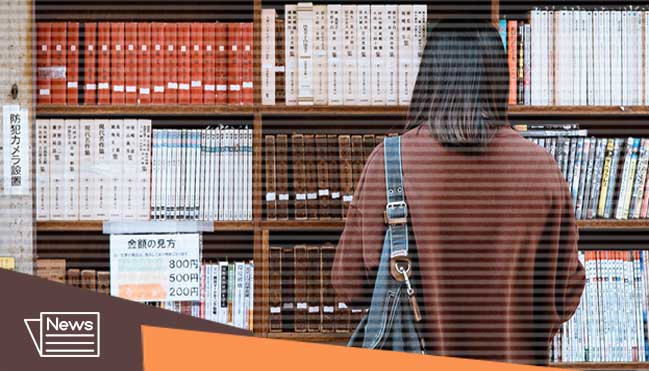 Life Changing Experience
Studying in abroad is not merely travelling while you study, academically it sharpens your skills, widens your prospective, gives you knowledge from different education system of universities in abroad and it has benefits beyond your estimation. On personal level you will meet diverse people from different countries and cultures, having conservative or liberal approach, polarized political views and by surviving among them, you will have your personality groomed and begin insightful thinking.
Academic Magnification
During studying in abroad you will realize how all these years you were studying in the same pattern but different books. In abroad, not only the teaching methodology will be different but the objective of study, curriculum, targeted knowledge, pattern, assessments and problem solving approach will be advanced and unique than in Pakistan. You will move ahead from your already acquired skills and attain something different and more futuristic.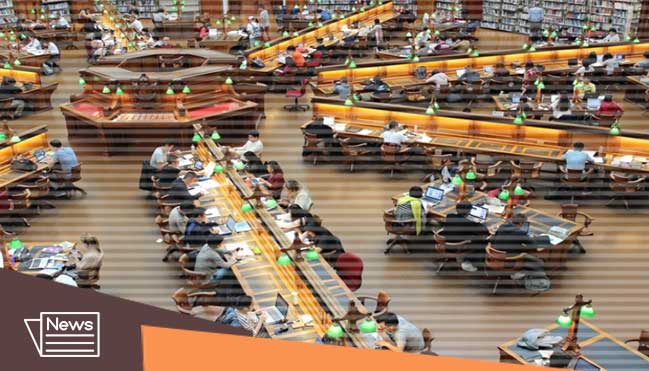 International Prospective
If you have to make pace with competing world, you must learn their ways. Studying in abroad will reveal how diverse ethnicities deal with issues and situations. What is there economical, political and social outlook, how they strategize their future and have developed their country. Pakistani students will gain a knowledge of international prospective on different factors which is necessary for their personal growth and Pakistan's development.
Career Opportunities and Financial Freedom
One of the objectives of education is to access better life opportunities in life and career opportunities are not many if you stay in one place. Pakistani students will have hold of many career options which were absent in Pakistan, you will be no longer confined to one place and limited salaries. Foreign education entice recruiters into hiring you because of diverse academic training you had gained in abroad and more importantly foreign countries have well adjusted salaries according to skills and qualification.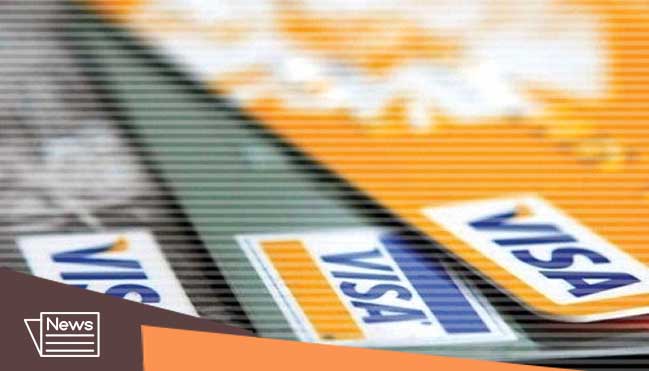 Enhancing Value of Your Passport
After studying in abroad, whether Pakistani students stay in abroad or return back, their passport value has increased. Later in life if you wish to travel to any country or try to find career opportunities, you will have lesser visa issues than others because of foreign education. Doors of many prospects open; you will become more of a global citizen than merely native Pakistani student. The study abroad consultants can help Pakistani students who are currently planning to study abroad in foreign visa procedures.
Self Exploration
While living in Pakistan there is pretty much no room for going beyond certain level of improvement because of comfortable milieu for Pakistani students. In abroad, Pakistani students will push certain boundaries for survival, work and study at the same time, manage time to study and execute home chores, adapt to new surroundings and learn a foreign language, tolerate the differences and accept discomfort. This will eventually help Pakistani students realize their weaknesses and strengths and help them explore their calling in life.
Dealing with Responsibilities
The sooner you take responsibilities of your life the better it is. Studying in abroad will insert confidence for problem solving, taking decisions on time, taking responsibility of your own actions and most importantly paving a path for your future goals. Pakistani students will become responsible global citizens and their developmental approach will benefit their family and the nation collectively.
X
FREE STUDY ABROAD

Free study abroad expert advice