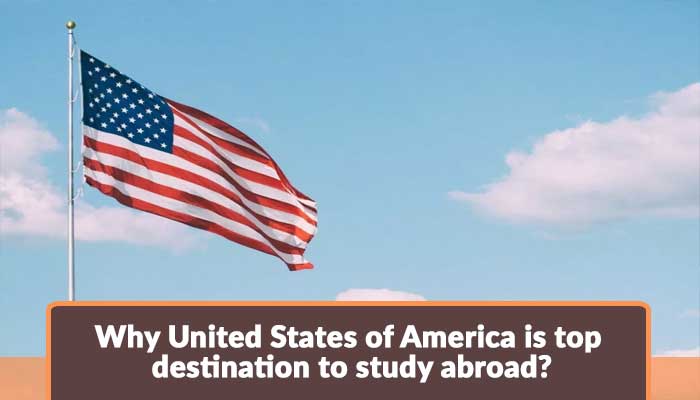 The trump let government made subtle changes to all the immigration rules for all the immigrants. The basic underline behind this being the government of United States of America does not mind coming in of immigrants as long as they do it legally, the media coverage was least in this perspective.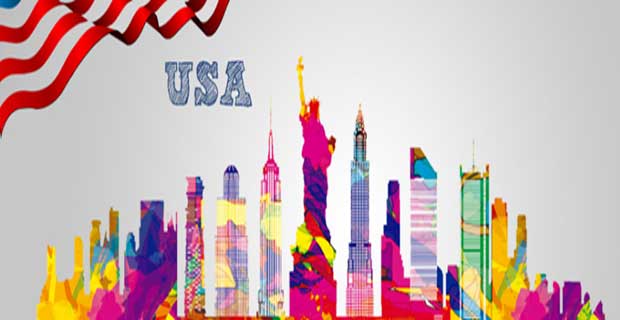 So the Pakistani students need to worry less for their dream of studying in States is not at halt. Many Pakistani students prefer United States for their higher studies for the following reasons:
Prestigious Universities:
US is home to world class educational platform for Pakistani students. It's like an educational wonderland with many prestigious universities for example Stanford University, Harvard University, Massachusetts institute of Technology, Princeton University.
Great job opportunities:
There is a great amount of intake capacity in all industries in United States of America. Fresh Pakistani graduates who have recently completed their higher education in USA can get a job In USA in IT, Finance, engineering, healthcare. The companies in United States of America can't fill out the vacancies out of anywhere instead they want brilliant minds trained in United States itself.
Safest country:
The United states of America is by far is the safest country with minimum hate crimes. During a recent research India has topped the list in case of hate crimes and United States of America is no close hence making all their immigrant population feel secure.
The Pakistani student must not let the fear of unknown come in between them and the dream of studying abroad.
Flexible curriculum :
The curriculum in the universities of United States of America is by far more precise in terms of content hence allowing their student multitask and undertake all other activities like an internship or a part time job.
Education policy:
The education policy of the United States of America has been unaffected by the change in immigration laws. The Pakistani student who has been studying in United States of America can stay and work there for a period of 12 months after their graduation, and for the Pakistani students studying STEM courses can extend this job hunting period to about 29 months.
Multicultural campus experience:
Visiting United States of America University can be an enriching experience for a Pakistani student as they will come across people from different cultural background and this will be an experience of life time for them.
Academic exposures:
the United States of America universities are most sought after in the whole world. The Pakistani student can be lucky enough to be taught by Nobel laureates or scholars a US university.
Attractive scholarships:
The universities of United States of America have many scholarships to offer for Pakistani student. Hood College has a merit based scholarship, East Tennessee state university scholarships are a few examples. There universities have a separate budget for international scholarships. Even the Government of United states of America has offered many scholarships for international students for example the most popular being full bright scholarship.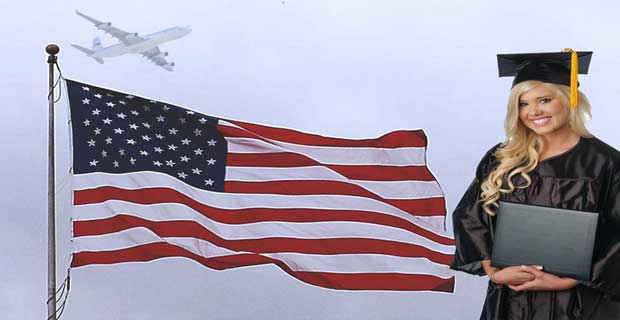 Practical and research:
The universities of USA rely mostly on practical knowledge, gearing up their students to face real life problems like that of a work place and job related.
Work permit ease:
The Pakistani student who is a graduate from a university in United States of America will get work permission at ease without much trouble.
Worldwide recognition:
A degree from a University in United States of America is recognized across the globe. The graduate will be hired at ease in any part of the world.
X
FREE STUDY ABROAD

Free study abroad expert advice