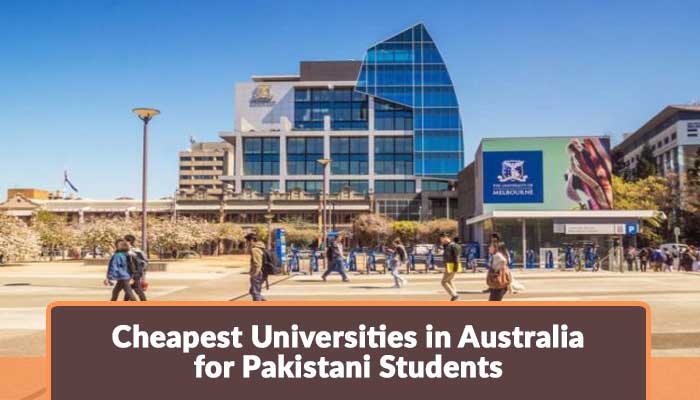 Huge number of Pakistani students flock to Australia each year due to the immense diversity the Australian universities have to offer in terms of culture and education.
Many Pakistani students are looking for cheaper alternatives to study abroad, today Studyabroad.pk has collected information about such universities of Australia that offer less fee requirements.
The financial affordability of the University is determined by the scholarship amount the student receives, the scholarships reduce the financial burden considerably. One such Scholarship being the Australian awards scholarships that not just covers large number of universities but also is offered to many students.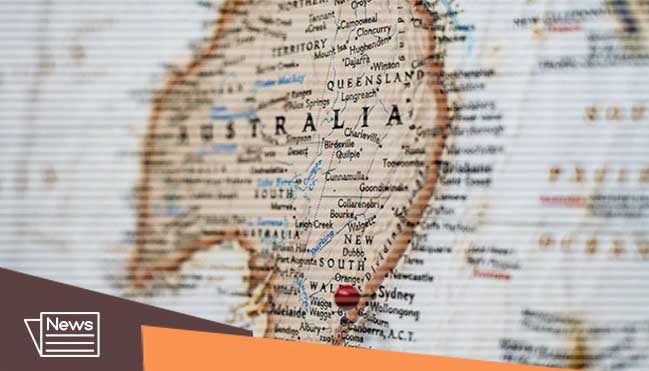 The cheaper universities that Pakistani student can afford to study in are-
The University of Divinity -
The University of Divinity located in Kew Vic Australia is the home to 11 theological colleges, they specialize in divinity. It is an inexpensive university that specializes in the fields like theology and philosophy. The scholarship offers courses of all levels as undergraduate, graduate and diploma level in the fields as – Ministry, theology, divinity, education, leadership, spirituality, philosophy etc.
Application fee – 300 $
IELTS – 6
PTE – 58
TOEFEL – 79
Tuition fee - $ 14,688 for each year.
The University of Southern Queensland -
It's a university based in Toowoomba Queensland with a student strength of 25,000. The university offer a variety of diverse courses in many different fields like Aviation, education, nursing, science, engineering, psychology, media, communications, business and IT etc.
Application fee – Nil.
IELTS – 6.5
TOEFEL – 90
PTE – 58
Tuition fee – 24,000 $ for each year
The University of Queensland -
The ranking of the University of Queensland is 48 amongst the reputable universities of the world. The university is located in Brisbane, Australia. This is an economical option for the students of Pakistan who wish to study in Australia. The field of study are arts, medicine, science, law etc. The motto of the education at the Queensland University is quality education keeping in view the affordability.
Application fee – 100 $
IELTS – 6
TOEFEL – 87
Tuition fee – 25,800 $ on yearly basis
University of Sunshine coast -
The university charges quiet moderately for its wide range of field choice as – art , language, international studies, business, IT, tourism, events, education, environmental science, criminology, medical, health science, nursing, paramedical studies, engineering, sports, psychology and social science etc. The university is located at sunshine coast, Queensland.
Application fee – nil
IELTS – 6.5
TOEFEL – 85
PTE – 58
Tuition fee – 26,600 $ on yearly basis.
University of Canberra -
The student strength is almost about 13,000, located in Canberra, Australia. The University offers diverse courses in almost all fields as acting, arts, creative writing, global studies, fashion, accounting, finance, commerce, tourism, science, law and medical studies etc.
Application fee – no
IELTS – 6.5
TOEFEL – 79
PTE – 58
Tuition fee – 26,800 $ on yearly basis.
For a promising career in any field Australia is an excellent choice the student must contact the consultants are begin their journey of studies abroad.
X
FREE STUDY ABROAD

Free study abroad expert advice