Climate Change Online Course announced by University of British Columbia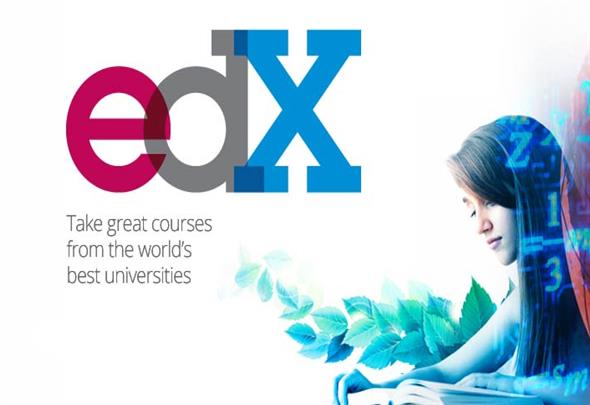 Online Course on the topic of
Climate Change
is announced by the
University of British Columbia.
The basic motive to introduce this online course is to enhance the knowledge of students who want to know about the climate changes and carry out conversing on climate change. This course is based on beginner level and duration of this online course is 2 weeks long.
This online course will be begin from 14th October, 2015 and students will cover topic during the course are basics about the climate science to know about news, assess technical confirmation and give details global warming to everyone.
Duration:
2 weeks
Hour required:
4 hours - week
Subject:
Climate Change
Institution:
University of British Columbia and edX
Languages:
English
Price:
Free of cost
Certificate Available:
Yes if student want to get Verified Certificate they must pay $50 for this.
Session:
Starts on October 14, 2015.
Providers Details
The University of British Columbia with the collaboration of edX is offering this online course on the topic of Climate Change. The University of British Columbia is a worldwide research hub and its on No. 40 in the best research and teaching universities in worldwide.
Learning Outcomes
After completing this free online on the topic of climate change, students will have to explain basic climate science to others. Students will get knowledge about the access scientific evidence related to global warming and climate change. Students will also know about the potential climate futures of earth, as well as the function of human alternative and How to speak regarding climate change matter in your area.
FREE STUDY ABROAD

Free study abroad expert advice