The Coronavirus pandemic, around the globe, has brought the international study programs at the halt. Almost all university campuses are closed due to pandemic and are offering online classes to international students. In recent days, the board plans based on offering online education have been unveiled by most of the international universities. Recently, a survey has taken by Schengenvisainfo during which they take the opinions from 2176 international students planning study abroad in Europe. The survey brought a report from the international students which declares that the online classes are going to deprive them of the international residential experience in the European countries that is the main benefit of study abroad for them.
Reports Of Students Remarks On Study Abroad
Most of the students who were planning to study abroad to European destinations are quite disappointed because of the online mode of education by most of the European universities. It comes to see that 30% of international students are likely to cancel their study abroad planning in Europe. 22.3% of international students said that they probably would cancel their plan of study in Europe. 17.1% of students are still undecided that what to do. Moreover, 13.3% of students are saying that they probably not cancel the studies, and 17.3% of students have answered that they are definitely not going to cancel their studies.
Classrooms Learning VS Online Learning
The overall report declares that there are 78.2% of students are in the favour of classroom learning while only 23.2% of students are satisfied with online learning which is a huge difference.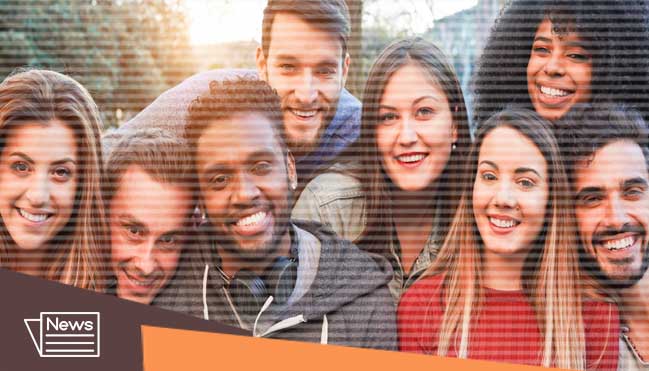 Students Satisfaction Level On Online Learning
It comes to see that a very less number of students are satisfied with the online learning system. The report says that 5.5% of students are very satisfied with the online education system, 8.8% of students are somewhat satisfied, and 15.8% of students are slightly satisfied with the online learning system. However, there are 9.9% of students are slightly dissatisfied with the online learning system, 13.1% of students are somewhat dissatisfied, 24.1% of students are very dissatisfied, and 22.8% of students have declared that they have no experience with the online learning system so far.
Online Education And Tuition Fee
Another issue that is raised from the students' side is the tuition fee of the universities for online classes. 88.4% of students are asking to reduce the tuition fee for the online education system, whereas, 11.6% of students have no issue with universities' tuition fee.
Benefits Of Study Abroad
The opportunity to study abroad helps students learning and growing as an individual. The analytical report shows that students with study abroad experience have a more significant influence on their personalities than that of the students who obtained higher education from their home countries. Students with study abroad experience can develop a deeper understanding of global issues, they can establish more favorable attitudes towards other cultures, can develop intercultural communicative skills more persuasively, have the ability to improve professional as well as personal self-image, and can have a better foreign language experience.
Bottom Line
Our discussion is concluded with the fact that students who are not getting such benefits through online education are likely to cancel their planning of study abroad. This is because it gets them deprived of the opportunities to sharpen their personal as well as professional experience at a global level.
X
FREE STUDY ABROAD

Free study abroad expert advice