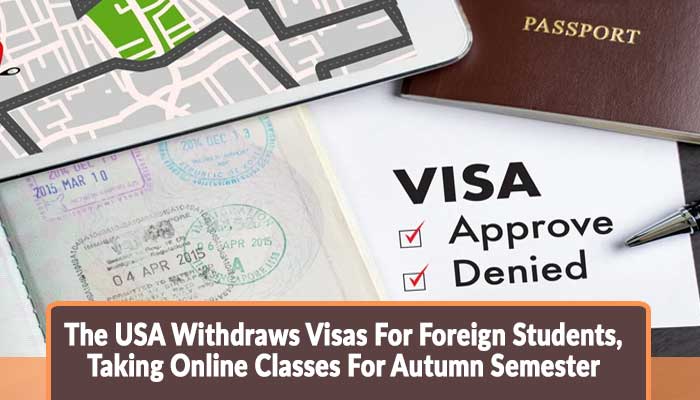 The USA reports that if the universities are offering completely online classes to foreign students then they are not permitted to stay in the USA for the autumn semester. Students are enforced to follow the rules until the courses are switch to in-person by the universities. The US Immigration and Customs Enforcement (ICE) agency has declared that students who won't follow the rules will likely be deported. Numerous universities in the US have been started online education since the wake of the pandemic, Covid-19. However, it is not yet clear that how many students will be influenced by this rule.
International Students Trend In The USA
It has seen that every year there are thousands of international students get enrolled in several private sectors as well as public sector universities in the USA. In recent year, there were 1,095,299 international students enrolled for different study programs and this rate of students was increased by 0.05% of the previous record. Under this situation, international students considered the best contributors to enhance the revenue of the USA in the education sector.
The US Universities Policies For Online Classes
An international news agency has declared that Harvard University has announced that all the courses and classes will be conducted online when students would return for their new academic year. However, students living at the campus will also be included. The international students and the exchange students program which is leading by ICE allows continuing the spring and summer courses 2020 online for international students while staying in the country.
However, according to Mondays' announcement it came to see that if international students, enrolled in online classes while living in the US, would fail to switch to in-person courses, they may face immigration restrictions.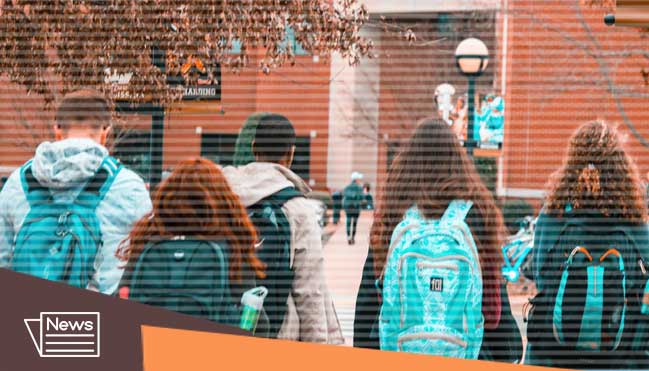 Number Of Visas Allotted to International Students
This rule is specially designed for the holders of F1 visa and M1 visa. These visas for the purpose of academic and vocational studies. A report has designed by the agency data according to which it comes to see that the state department had issued 388,839 F visas and 9,518 M visas in 2019.
New Immigration Policies By The US Government
In the recent month, the president of the USA, Donald Trump had completely suspended visas for foreign nationals, who were intended to apply for work, until the end of 2020.
According to the policy the categories will be targeted next are included in high-skilled tech workers, non-agricultural seasonal helpers, au pairs, and top executives. The government has declared that the decision has taken for the purpose to offer jobs to the Americans who are suffering from financial crises under the wake of the pandemic, Covid-19. However, for all other updates regarding study in the USA and the USA student visa policy for international students, you all are suggested to keep visiting Studyabroad.pk.
X
FREE STUDY ABROAD

Free study abroad expert advice