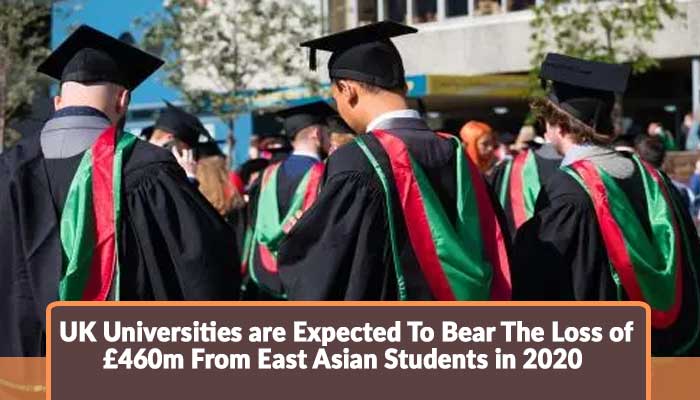 UK Universities have declared that a sharp loss in the number of international students is expected to face by them in the following year. The loss will be equal to £460m in income from the East Asian Students. The latest survey on International students taken by the British Council reveals that nearly 14,000 students are not getting enrolled in UK Universities from the different Asian countries including Malaysia, China, Singapore, and some other major countries. This is all happening just because of the wake of the Covid-19 pandemic.
What Is the Rate Of Asian Students in the UK
This is a 20% decline of the international students in the following year and this would affect the income of nearly £460m which comes to see under the categories of tuition fees and accommodation or other living expenses.
Out of the Asian countries, there are almost 40% of students came from China and this is the reason that China is considered the biggest source of overseas students for the UK.
The author of a report for the British Council, Matt Durnin has declared that most of the international students are under uncertainty regarding their study abroad plans. However, there are a large number of students are still thinking for scheduling their study abroad plans for the following year. It is considering that if the responses are the genuine and quick from students' side then UK higher education would come with the manageable scenario to restart the study applications for the overseas students.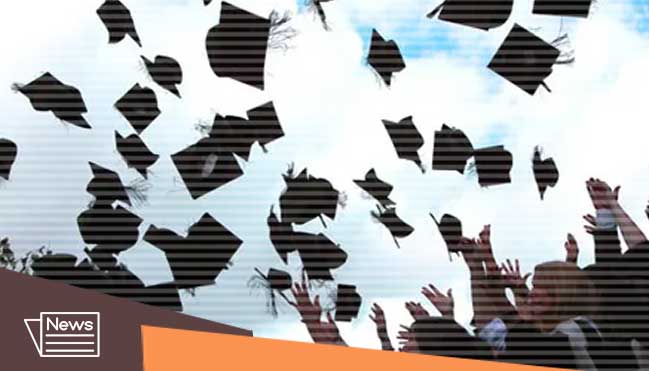 What Are Students Plans For Study Abroad
A survey from prospective students declares that there are 29% of students who are under ambiguity and are likely to cancel or delay their study abroad applications. Out of them, the majority are the students for the postgraduate study programs. However, there are 46% of students who are still eager to apply for their studies for the 2020/21 academic year and most of them want to apply for undergraduate studies.
The Expectations For The Coming Academic Years
It has seen that the situation is getting worst day after day and Covid-19 is still ruling throughout the world. It has seen that almost 50% of international students rate fall as compared to the previous year. However, the study plans are still under ambiguity by many international destinations and many destinations are still banned the study activities.
However, those students who are eager to apply for study abroad for the 2020/21 academic year are recommended to keep searching for the best study abroad destinations and they have to be patient until the circumstances would be getting normal. Moreover, students are advised to keep engaged with studyabroad.pk to know every single update regarding study abroad plans. Moreover, for better study plans or consultancy feel free to join the community of Pakistan's best study abroad consultants. Furthermore, here on a daily basis students are provided international scholarship updates especially for Pakistani students to make their study abroad plans possible.
X
FREE STUDY ABROAD

Free study abroad expert advice