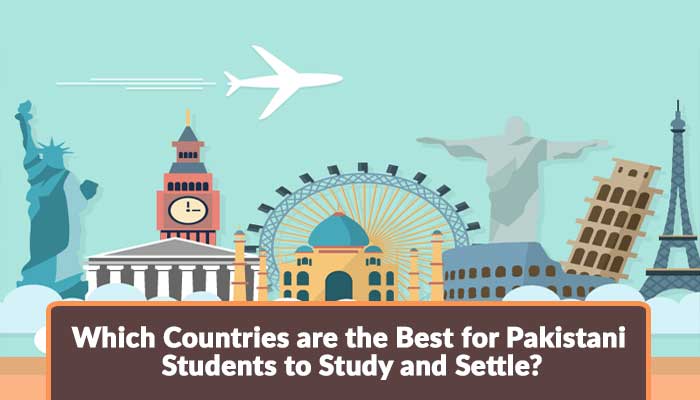 The core reason of studying in abroad is getting best quality of education for Pakistani students but there are many other factors to be considered as well. Part time wok permission, living standards and cost, security and peace, post study employability opportunities, crime ratio and most importantly study cost are factors of consideration. The selection of an apt study abroad destination will ultimately result in benefits and fruitful academic and professional outcomes. The Pakistani students in search of all inclusive study abroad destinations must take guidance from the country wise analysis in this article: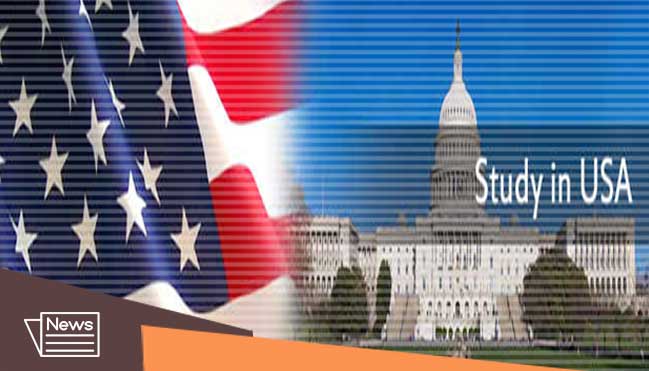 United States of America
World's best university, international affiliations and outstanding quality of education based on skills enhancement.

Part time working permission, scholarship opportunities and secure atmosphere.

Post Study Work Visa (F1 Visa) under OPT allows students 12th months stay permission after completion of degrees for job search.

Wide career opportunities, professional training and immigration options.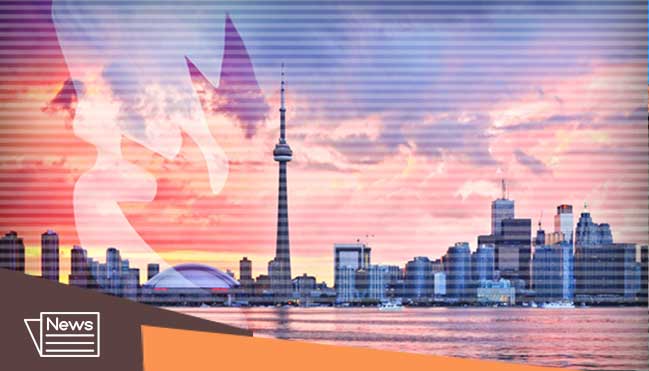 Canada
Canada has emerged as top favorite study abroad choice for Pakistani students. It has high ranking university and commendable education system with global degrees accreditation.

Affordable tuition fee, on campus living facilities, scholarship opportunities for high achievers.

Part time work permission during studies, post-graduation work permit for 9 months to 3 years duration depending on your study course completed in Canada.

Highly paid job opportunities, permanent residency options and high quality of living standards.
New Zealand
New Zealand is one the most generous country for international students including Pakistani students that offer equal rights, employability options and post study work permit options of 1 year to 3 years duration depending on your study course.

The quality of education in New Zealand is considered equivalent to USA, Australia and Canada.

It best country for family reunification, the citizens have free health care and education facilities.

It is an economically well heeled and peace loving country and above all the living standards and law and justice situation in New Zealand have never been controversial either.
Australia
Australia is already a second home to many Pakistani students who have settled their post education.

Australia's universities are worldwide appreciated for high quality of education; degrees are recognized all around the world by recruiters and academic institutions.

Pakistani students can work during studies and get post study work visa for up to 1 year to 4 years duration based on your studied course from Australian Universities.

Skilled based work permits for immigration, permanent residency and citizenship options after 5 years of continuous stay in Australia.
Germany
Germany is the most affordable country for Pakistani students in terms of studies cost. The admission process and eligibility requirements are not strict also.

Pakistani students can work part time to support their living expenses and also apply for post study visa extension of 18 months duration after completing studies for job search.

The living standards and security situation in Germany is commendable.

Germany is base to many multinational companies which offer broad career opportunities. The salaries are adjusted by government on the basis of skill and qualification so the German citizens receive outcome of their labor justly.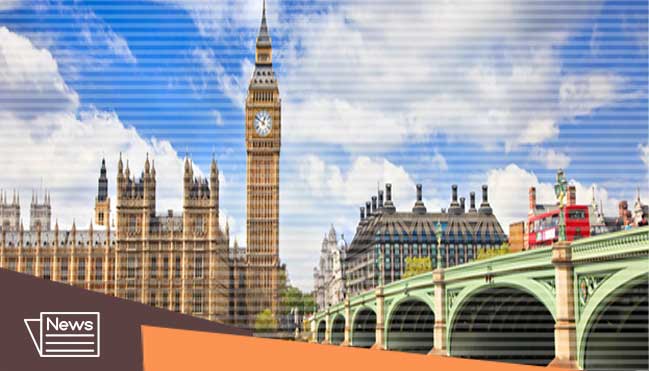 The United Kingdom
The UK has one of the highest Pakistani Student's populations. UK universities rule all the international universities ranking. The education quality of UK is better than any other country of the world.

Permission to work part time, travel to other European states during studies. The value of UK's visa will open many travel opportunities for Pakistani students.

Post study visa extension of 4 months for job search. After finding employment, various work permits options.

Highly paid jobs, family reunification permission, free education and health care facilities, peaceful and secure milieu.
X
FREE STUDY ABROAD

Free study abroad expert advice