IELTS COACHING INSTITUTES IN FAISALABAD
IELTS is one of the well-known English language ability test in all around the world. Candidates who living in Faisalabad city and want to join any coaching Center to enhance their skills and get good band you can join any IELTS Institute in Faisalabad. Studyaboard.pk is offer the details of these coaching centers in Faisalabad that can help to train you according to AEO Pakistan or British council systems.
There are numerous coaching centers in Faisalabad city that can benefit you to get best scores in IELTS test. You can join any of these center for Preparation of IELTS test. These IELTS Centers in Faisalabad City have provide you best teachers or instructors who can assist you correctly about this Test and how students can clear this test with great tips and tricks.
These IELTS coaching center will provide you the excellent and qualified teaching staff who have international diploma holders in English language and IELTS test. These experts can guide students very well about this IELTS Test preparation. Students must join IELTS coaching Centers in Faisalabad City and share their experience with us. Students can check the list of IELTS Coaching centers in Faisalabad: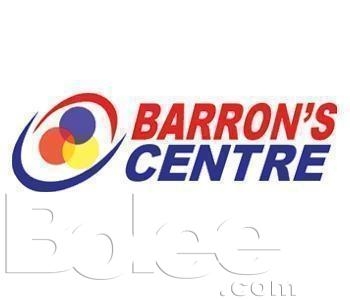 1. Barron's English Centre
Address: 1st Floor, Bank of Punjab, Madina Town, Faisalabad.
Phone: +92-41-8549854

2. Hallmark Institute of Excellence
Address: Junaid Jamshed Plaza, ChenOne Road, People's Colony, Faisalabad
Landmarks: ChecnOne Road, Junaid Jamshed Plaza, People's Colony
City: Faisalabad
Phone: +92-41-8546578
3. AusPak International
Address: 24-College Road, Kohinoor Town, Faisalabad.
Landmarks: College Road, Kohinoor Town
City: Faisalabad
Phone: +92-41-8555611, 8733153
Mobile: 0300-4125961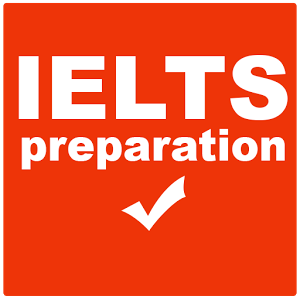 4. Career Solutionz (SMC-Pvt) Ltd
Address : 2nd Floor, Rao Arif Plaza, Main Jinnah Colony, Narwala Road, Faisalabad
Landmarks : Main Jinnah Colony, Rao Arif Plaza
City : Faisalabad
Phone : +92-41-2013125
Mobile : 0345-8689934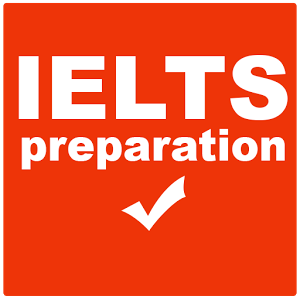 5. Times Consultant
Address : 14 D-Ground Commercial, 2nd Floor, Peoples Colony
Landmarks : Peoples Colony
City : Faisalabad
Phone : +92-41-8544786, 8556786
Mobile : +92-41-8556786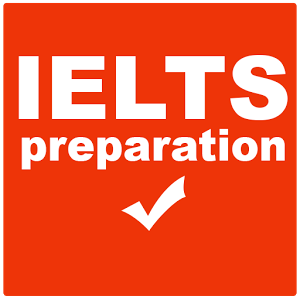 6. Educare
Address : 5-D, Poeples Colony, Faisalabad
Landmarks : D-Ground, Peoples Colony
City : Faisalabad
Phone : 0321-9664425, 0321-9664450
FREE STUDY ABROAD

Free study abroad expert advice