IELTS COACHING INSTITUTES IN PESHAWAR
IELTS is one of the well-known English language ability test in all around the world. Candidates who living in Peshawar city and want to join any coaching centers to enhance their skills and get good band you can join any IELTS Centers in Peshawar. Studyaboard.pk is offer the details of these coaching Centers in Peshawar that can help to train you according to AEO Pakistan or British council systems.
There are numerous coaching Centers in Peshawar city that can benefit you to get best scores in IELTS test. You can join any of these center for Preparation of IELTS test. These IELTS Centers in Peshawar City have provide you best teachers or instructors who can assist you correctly about this Test and how students can clear this test with great tips and tricks.
These IELTS coaching center will provide you the excellent and qualified teaching staff who have international diploma holders in English language and IELTS test. These experts can guide students very well about this IELTS Test preparation. Students must join IELTS coaching Centers in Peshawar City and share their experience with us. Students can check the list of IELTS Coaching center in Peshawar:

1. AusPak International
Address: 3rd Floor, Lamsy Arcade, Opposite Green Marriage Hall, Fakhar-e-alam Road, Peshawar, Saddar, Khyber-Pakhtunkhwa Pakistan
Phone: 091-5279816, +92-91-5279816C-5
Address: Suite # 402- B, City Towers, University Road, Peshawar, Khyber-Pakhtunkhwa, Pakistan
Phone: 091-5845845 +92-91-5842514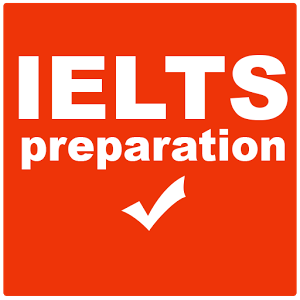 2. Excel Learners Academy
Address:Arbab Road, University Road, Peshawar.
Landmarks:Arbab Road , University Road
city: Peshawar
Phone: +92-91-5701243
Mobile: 0345-9222370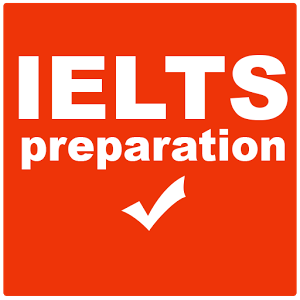 3. Pak British International
Address:Suit # S1-2, 2nd Floor, Bilour Plaza, Saddar Road, Peshawar
Landmarks:Bilour Plaza, Saddar Road
city: Peshawar
Phone: +92-91-5250935
Mobile: 0332-9467746
FREE STUDY ABROAD

Free study abroad expert advice