Study Cost in China
Study Abroad in China is cheaper than to learn to live in Europe, USA, Japan, Korea and many other countries are much cheaper. Under normal circumstances, the annual cost is $ 6,000 to $ 9,000, depending on the location of the university. Large cities will cost you more tuition fees accommodation and expenses in small towns or cities in western China can be much smaller.
In particular, the following costs associated with the study in China:
Registration fee: $ 90 - $ 150, usually less than $ 200.
Visa fee: It relies on your nationality and your local Chinese embassy or consulate. For example, contact the nearest Chinese Embassy or Consulate.
Transportation costs: Flights can be costly if you are traveling from Europe, Africa or South America. Flights to Asia are relatively inexpensive - perhaps because students from Pakistan were $ 100 cheaper to fly.
Tuition: $ 2000 - US $ 4,000 per year
Materials: $ 100, which will be at the beginning of the university course to be charged
Location: US $ 3000 per year
Cost of living: about $ 2,000, depending on your lifestyle, unlike many other countries, China is very cheap.
Expense for study abroad in China will definitely increase the budget of your study. The budget for study abroad should include the all expense from start to till end, which may include visa processing fee, residential expenses, food expense, books and library fee, health insurance fee, or lots of other overheads.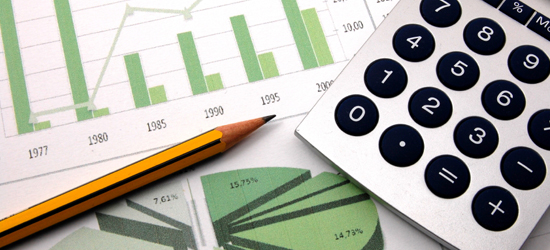 When applying for visa processing you will have to pay in Pak rupee rather any other foreign currency. Visa processing fee can be as:
Single: PKR 2,000
Double: PKR 3,000
Multiple valid for 6 months: PKR 4,000
Multiple valid for 12 months: PKR 5,000
The tuition fee in China is not as high as in other. More than 25 million students in China are paying an average fee of $400 to $2,200 per year. Tuition fee varies according to the course and university. Somewhere tuition cost is as high that may surpass $2,200 per year. China govt is also offering a number of scholarships to facilitate the intelligent students according to their respective field.
FREE STUDY ABROAD

Free study abroad expert advice